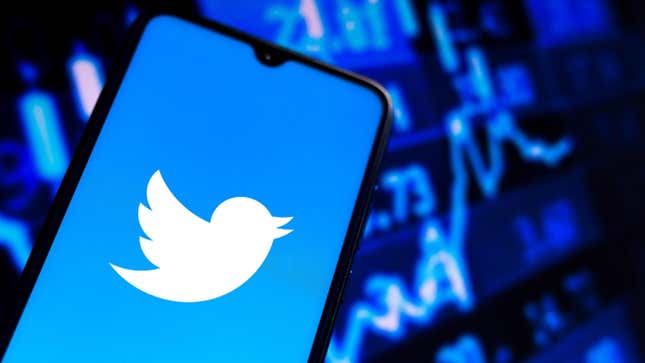 Millions of people have flocked to Meta's new app, Threads, which stands in direct competition with Twitter. Since Elon Musk acquired Twitter last year, it has drastically changed for the worse and left users in search of something better. On Thursday, Meta Platforms' CEO Mark Zuckerberg claimed that 30 million people registered for the app.
Elon Musk Has Opened the Floodgates For Racists On Twitter
Zuckerberg also said that 10 million people registered for Threads within the first seven hours of its launch Wednesday in the U.S. and over 100 other countries including Canada and Japan. One of the most concerning aspects of Twitter since Musk's takeover was the proliferation of hate speech which the Tesla CEO labeled as "free speech."
Will Black folks be safe from the vitriol that has become unchecked on Twitter if they decide to use Threads instead? It is currently being advertised as a text-based version of Meta's photo-sharing app Instagram that is "a new, separate space for real-time updates and public conversations." In addition, Meta has ensured various measures to keep users safe.
Some of the precautions include imposing Instagram's community guidelines and providing tools to control who is able to mention or reply to users. Even though notable accounts on Threads consist of the likes of Netflix, Airbnb and Vogue Magazine, there are some data privacy concerns.
According to its data privacy disclosure on the App Store, Threads may collect a slew of personal information, including location data, health and financial details, purchases and "sensitive info." The company does intend on rolling the app out to more countries.
However, regulatory uncertainty is the reason Meta is postponing a European launch. In addition, another app that serves as an alternative to Twitter called Spill launched over the weekend. Spill, which is the brainchild of two Black former Twitter employees, was started as an invite-only beta live app for the Black community, queer community and other marginalized groups.
Regardless of where people decide to migrate to, it looks bleaker by the day for Twitter.