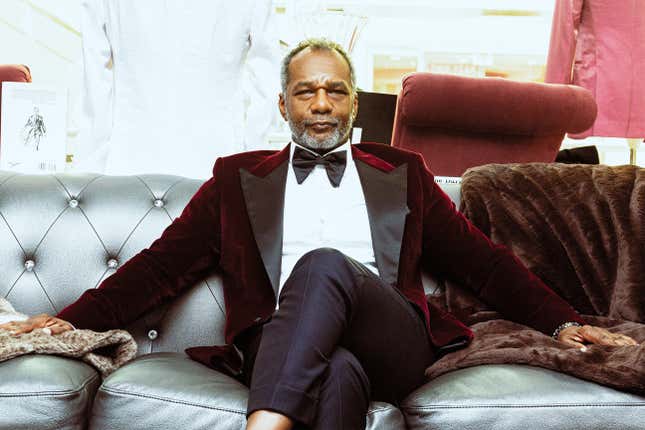 Celebrity menswear designer Miguel Wilson has been an authority on men's fashion for over twenty years. He's the owner of the Miguel Wilson Collection, a luxury men's fashion label complete with suits, shirts, accessories, and his signature Wedding Collection. With stores in Atlanta, Washington D.C, and Miami, and a showroom in New York City, he's helped men all over the country look their best.

'I Stay Coogi Down': Remembering the Fashion That Shaped Black Culture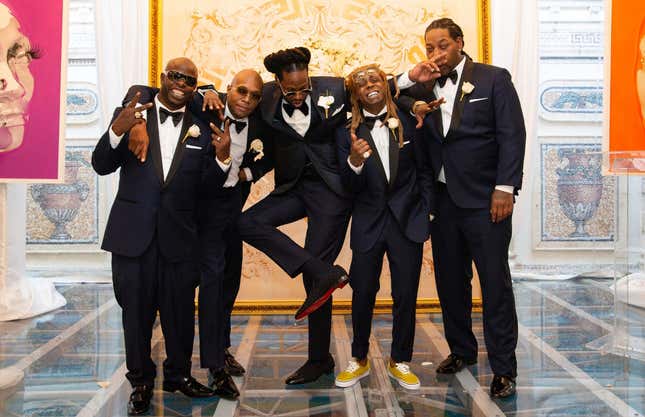 Wilson has dressed rapper 2Chainz, producer Will Packer, Ne-Yo, and Real Housewives of Atlanta husbands Todd Tucker, Peter Thomas and Michael Sterling. And he recently made history designing custom suits for Governor Wes Moore, Maryland's first Black governor, for his inauguration and inauguration ball.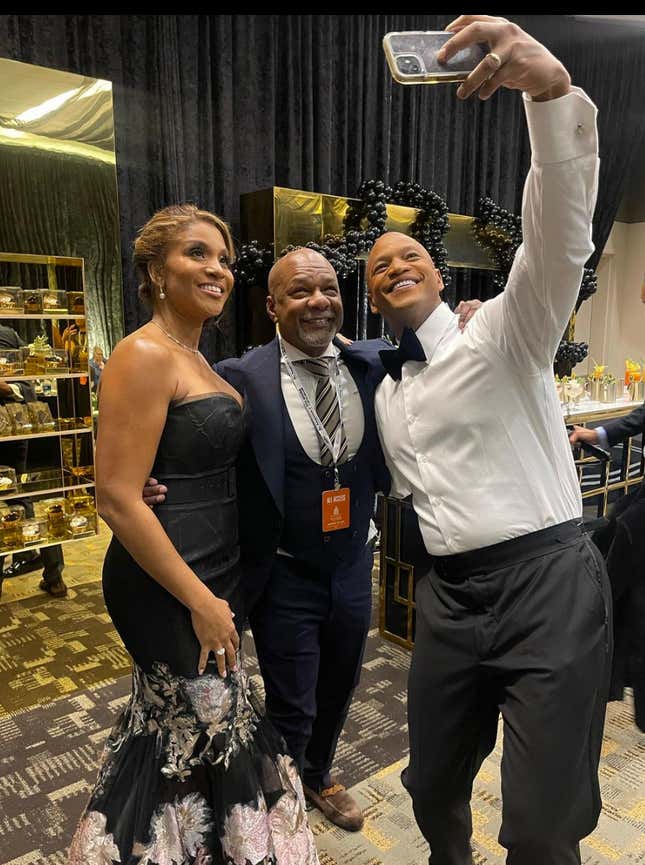 Wilson says the inspiration for his style comes from his father and grandfather, who were both well-dressed men. And now he's paying it forward on a mission to help other men look their best. So we thought he would be the perfect person to ask what every well-dressed man needs in his wardrobe.
According to Wilson, color is one of the best ways to level up your look. And while he admits that some of his clients are resistant to the idea when he suggests it, once they see how good they look, they quickly come around.
"Men are visual, so there's no better way than letting them see themselves in the clothes," he says. "Most men's closets lack excitement. They actually have a lot of duplication of the same stuff. I like to show guys the possibilities and let them see themselves so they can get comfortable."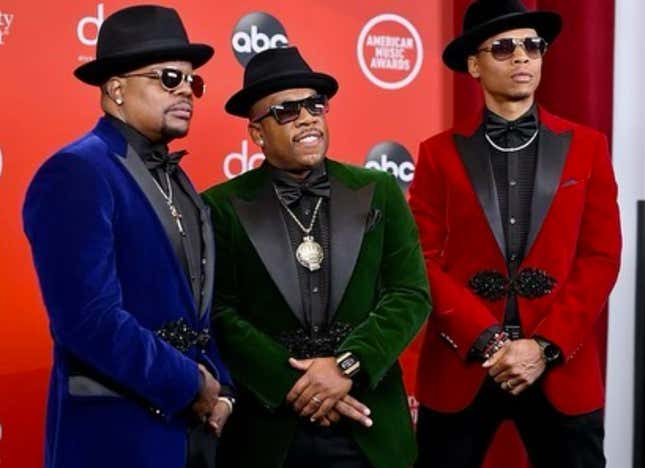 But if you're not ready to rock a purple jacket just yet, Wilson suggests starting with your accessories. "You can start with a pink pocket square. It's just about what makes him feel comfortable," he said.

"A man should have a nice navy blue suit that works for a business meeting or cocktail party," he said. "I like that you can split a nice blue suit up and wear the jacket as a sports coat or wear the pants separately with another sports coat. I like clothes that work for multiple purposes in multiple ways."
Wilson adds that guys who find themselves invited to lots of formal events should own a nice black tuxedo. "You don't want to prevent yourself being allowed to enter the room because you don't have the uniform," he says.
When asked what guys he thinks have great style, Wilson says Eric Robeson, 2Chainz and Lil Boosie are at the top of his list. "Believe it or not, he wears the hell out of my suits. Most people are used to seeing him in streetwear, but he wears suits really well," he says.
And while he has dressed lots of celebs, Wilson says one of his dream clients is none other than Barack Obama. "It would be an honor to dress him."