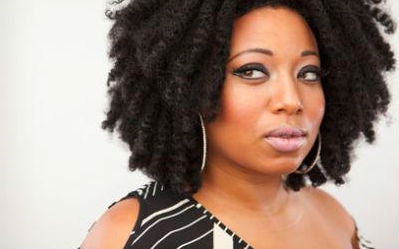 Love ABC's Scandal, starring Kerry Washington and Columbus Short? We do, too, and we want you to watch it with us tonight!
In our first guest-tweeting session, The Root contributing editor, author, relationship expert and proud Kerry Washington fan Demetria L. Lucas will tweet on our behalf. Join us for lively, hilarious and — dare we say it — "scandalous" commentary about the show that has us glued to our TVs every Thursday night.
Follow us @TheRoot247 and Lucas @abelleinbk and keep it locked on our Twitter feed tonight.
Also, Lucas' book, A Belle in Brooklyn: The Go-to Girl for Advice on Living Your Best Single Life, will be published in paperback on June 19. And with an upcoming multicity summer book tour that includes New York, Washington, D.C., Philadelphia, Chicago, Miami, New Orleans and Los Angeles, she may be headed to a city near you. Find all the details about upcoming spring and summer events here.