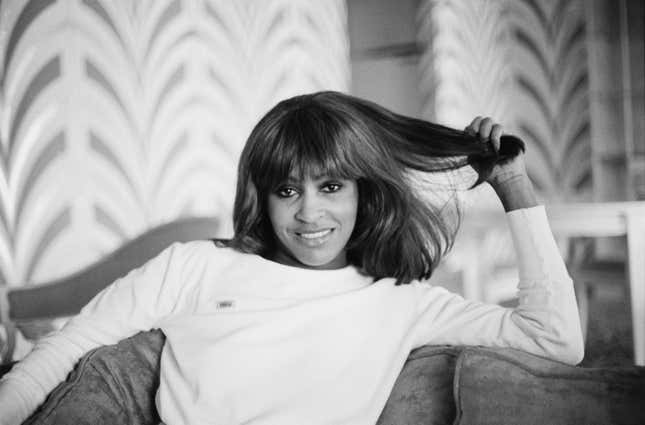 Fans all over the world mourned the loss of one of the music industry's brightest stars when Tina Turner passed away in her home in Switzerland last week at the age of 83. And now the singer's hometown of Brownsville, Tennessee, plans to honor her legacy in a very special way.

Tina Turner Dies At 83: Her Life Through The Decades
On May 27, Mayor Bill Rawls Jr., told TMZ that the city will erect a statue of the late rock diva in ​​Brownsville's Heritage Park near Carver High School. The late rock diva, born Anna Mae Bullock, attended Carver while living there.
"When Tina stepped on stage, she owned it. We want this statue to represent that passion. Tina was an inspiration to the entire world… She showed the people of Brownsville. No matter where you start, you own your story about where you end up," said Rawls Jr. who was elected the town's first African American mayor in 2014.
As of this writing, there is no official word on the timing of the statue's completion. But if you're planning to make a visit to Brownsville, you have to check out the Tina Turner Museum. Located inside the Flagg Grove School Turner once attended as a child, the school was transformed to house a collection of her memorabilia. Visitors to the former one-room schoolhouse, built by the singer's great uncle in 1889, can get a closer look at some of Turner's tour costumes, gold records and even her high school yearbook.
You might want to plan your visit for the weekend of September 23 and 24, when the town will host its annual Tina Turner Heritage Days celebration. This year's celebration is sure to be a special one, complete with trivia, karaoke and tours of special sites around Brownsville and Nutbush.