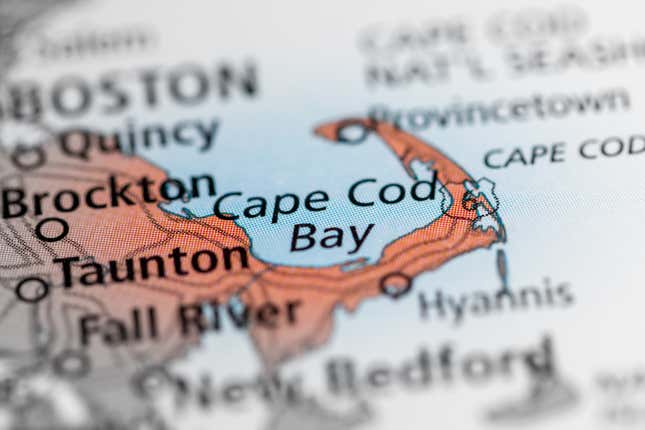 A dip in the pool before the Fall interrupts the warm weather is the ideal way to end the summer. However, this Black boy's swim time was interrupted by a 14-year-old white teen who had other plans. Cape & Islands District Attorney Robert J. Galibois said the teen met a Black boy and another white kid at the Goose Pond in Chatham, Mass, per WCVB. He said the teen picked up a stone and threatened to hit the Black boy with it while spewing racial slurs.

Tackling A Black Maternal Health Crisis & Embracing Reproductive Justice | The Root Institute
Right before the three boys entered the pond, the Black boy put on his life vest, informing the others who couldn't swim. However, when everyone jumped in the water, the teen grabbed the Black boy's vest and dunked him under the water up to five times, causing the boy to struggle breathing. The other white boy yelled "George Floyd" while laughing at the two, the DA said. The teen then continued the attack by swimming underneath the Black boy and pulling his feet down.
When a bystander heard his screams for help, he was rescued and brought to shore.
Read more from WCVB:
Galibois said the charges against the 14-year-old boy stem from an investigation by several members of the Chatham Police Department, including Chief Michael Anderson and Deputy Chief Lou Malzone.

The defendant was found dangerous by Judge Silvia Gomes during a dangerousness hearing in Barnstable Juvenile Court on Thursday, according to the district attorney. The teen is being held without bail and due back in court on Sept. 13 for a pretrial conference.
Galibois said that unlike most states, Massachusetts law allows the records of a juvenile's legal proceedings to be open to the public just as adult court records.
Back in July, four juveniles in Washington were charged with a hate crime after threatening a group of Black men part of the LGBTQ+ community right ahead of a Pride parade.