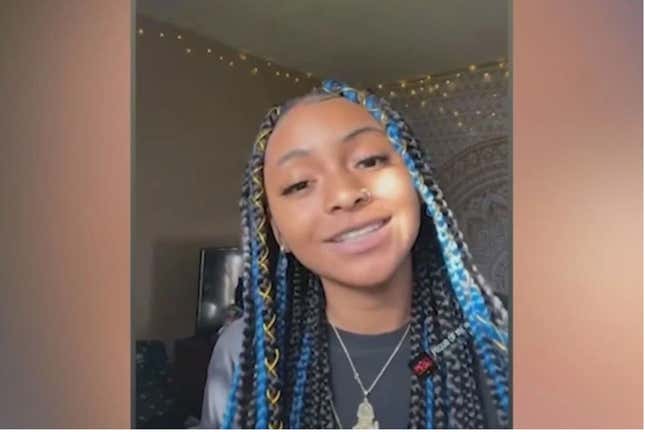 The body of a teenage girl was found in an apartment complex dumpster the day after Christmas after being reported missing just a few short days beforehand. The case is now being investigated by Colorado authorities as a suspected homicide as the family continues to seek its own answers.
Small Town Horror: The Story Of The Cops Who Let A Man Drown
According to People, the victim was identified by family and friends on the morning of Dec. 26 as 16-year-old Tayanna Manuel. The body was located in the neighborhood of Gateway-Green Valley Ranch and, apparently, a shooting had taken place near the area three days earlier.
"One male victim" was injured in the shooting and was taken to a local hospital for treatment, Denver police tweeted on Dec. 23. The authorities did not give further details on the victims identity, but Manuel's family later reported that the male victim was the teen's boyfriend. They began to express concern after realizing that the two had hung out that day.

"He was found, but she wasn't. So we were under the impression she was missing," Manuel's sister Nyrobi said.

When Manuel didn't return home on Christmas Eve, her mother, Pamela Jackson reported her missing to the Denver Police Department. However, Jackson states that she doesn't think the case was taken seriously.

"My daughter was 16, and that should have been a red flag – drop everything...and help this woman find her child," Jackson told 9News.

In a statement obtained by People, the DPD stated that "detectives from both the MEP (Missing, Exploited Persons) and FAST (Firearm Assault Shoot Team) units were assigned to this case when she was first reported missing."

"Detectives continue to work to gather information that can lead us the individual(s) responsible for her murder as well as the shooting that occurred on Kittredge," the police statement continued.

The Dock Ellis Foundation Inc., a non-profit organization that assists families with locating missing Black women and girls, also reportedly became involved in the investigation.