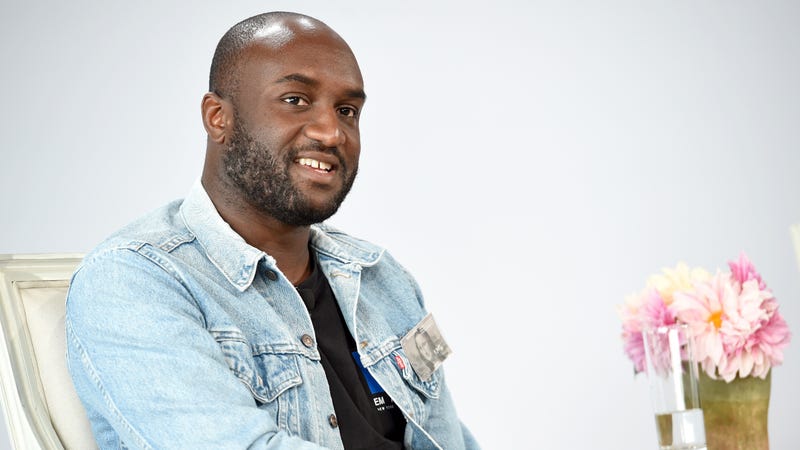 Keep on risin' to the top! Today, global fashion search platform Lyst released its second 2018 installment of The Lyst Index, its quarterly report ranking the fashion industry's most in-demand labels and products.
It's Pride Month, that time of year when rainbow symbology suddenly regains significance in American consciousness—and consumerism. In recent years, mass-market retailers have made big demonstrations of their support of the LGBTQIA community (notably, even more so since the legalization of same-sex marriage in the…
Now, this is what we call team spirit: Fifteen minutes after the June 1 release of Nigeria's Nike-designed World Cup kits, the collection entirely sold out online. After pushing back the collection's release because of high demand—3 million preorders, to be exact—and fear of knockoffs, the brand then had to contend…
Paris experienced a riot last week. Off-White designer Virgil Abloh knows how to draw a crowd, but his Fall/Winter 2018 runway presentation almost closed down before it opened.

Updated Friday, June 9, 2017, 12:59 p.m. EDT: Our sister publication Deadspin reports that the Baltimore Sun story on which our report was based is inaccurate. Cahree Myrick is not a national chess champion. Read the Deadspin story here.