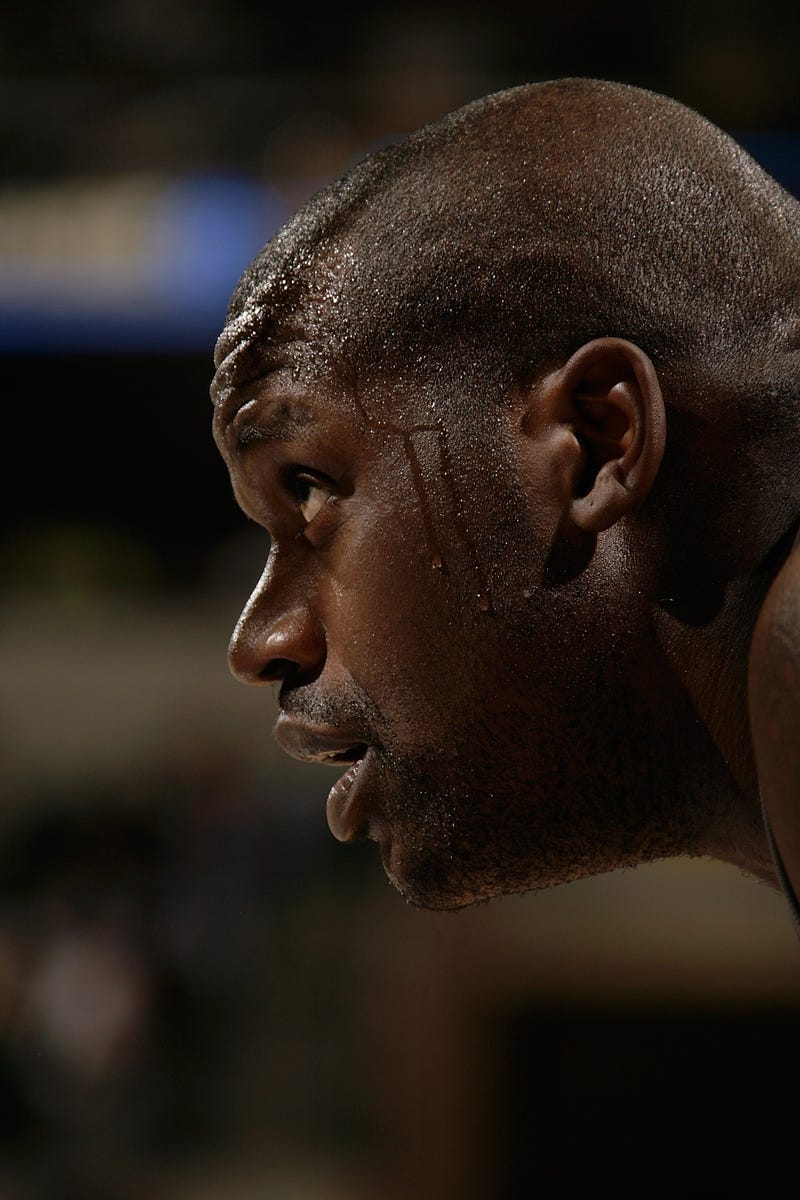 From ESPN:
The Cleveland Cavaliers and the Phoenix Suns have come to an agreement on a blockbuster trade that will send Shaquille O'Neal to Cleveland to team with LeBron James, according to sources.
The deal has been agreed to in principle and is expected to be finalized Thursday, according to sources.
Cleveland will send Ben Wallace and Sasha Pavlovic to Phoenix for the presumptive future Hall of Famer.
Sources said the Suns will also receive the 46th pick in Thursday's NBA draft and $500,000.
The trade gives the Cavs a player they've coveted since February. With center Zydrunas Ilgauskas starting to break down, adding Shaq to the roster gives them a dominant force in the middle.
The Cavs obviously were unhappy with their ability to defend Dwight Howard in the playoffs against the Orlando Magic and bringing Shaq into the fold should help.
O'Neal averaged 17.8 points and 8.4 rebounds per game last season and made his 15th All-Star Game.
Maybe now LeBron can retire those dumb shirts.