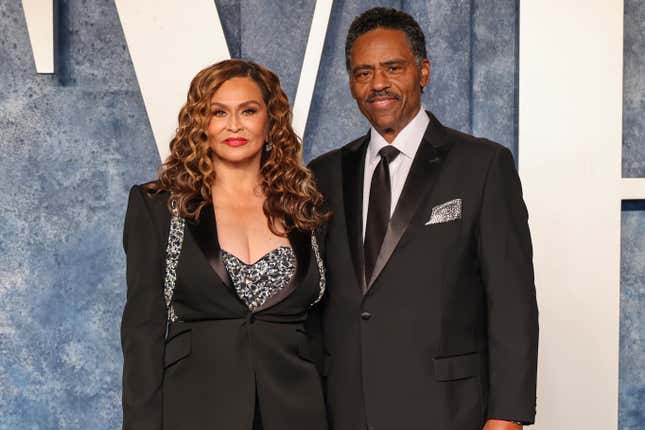 Amid , veteran actor Richard Lawson is getting a side eye from folks on Twitter after they discovered a series of NSFW tweets in his likes.
Elon Musk Has Opened the Floodgates For Racists On Twitter
As you may or may not be aware, on the app, likes are not hidden and available to see from any user's profile page. Unfortunately for Lawson, as the news of his divorce began circulating online, some people on Twitter found his official Twitter page and found the shock of the day when they discovered several explicit, pornographic videos in his likes section.
Naturally, upon this discovery, he became the talk of the timeline with many expressing their shock and dismay.
One user succinctly summed up everyone's incredulity, writing online: "Aye what Richard Lawson was on!?"
The Daily Show comedian and correspondent Roy Wood Jr. even joined in on the tweets, attempting to make light of the situation: "It's late enough in the evening, airplay them Richard Lawson likes to the TV and set the mood."
Lawson's account has since been deactivated.
As previously reported by The Root, this NSFW debacle comes shortly after it was announced that he and Tina Knowles were divorcing after eight years on marriage. According to court documents obtained by People on Wednesday, Knowles" cited irreconcilable differences as her reason why and requested that neither party receive spousal support. She also requested for her name to be restored to Celestine Knowles.
Since tying the knot in 2015, the couple would often post pictures and videos of each other during random outings and various escapades on social media. However, the last photo of them together was dated all the way back to March and neither of them have come out to comment on the recent news of their marriage dissolution.