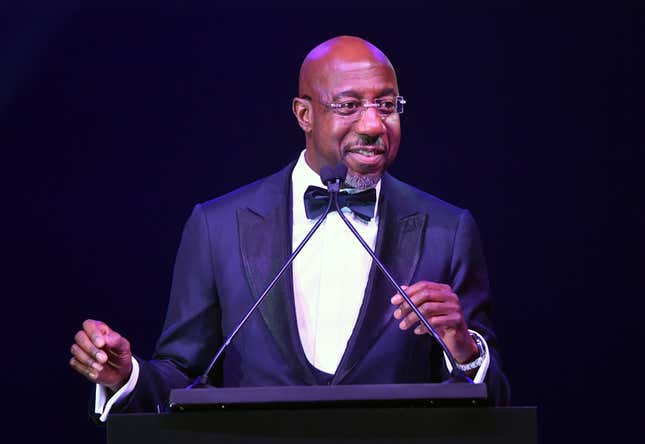 Reverend Raphael Warnock made history in 2020 as the first African American elected to the United States Senate from the state of Georgia. And after a heated midterm battle with Hershel Walker that should have never been close, he was reelected to a six-year term in 2022.

Handmade Italian Leather Slippers By Steen, Are They A Hot Buy?
Now, Warnock can now add children's book author to his impressive list of accomplishments. "Put Your Shoes on And Get Ready!", the Democratic Senator's first children's picture book, hits stores today.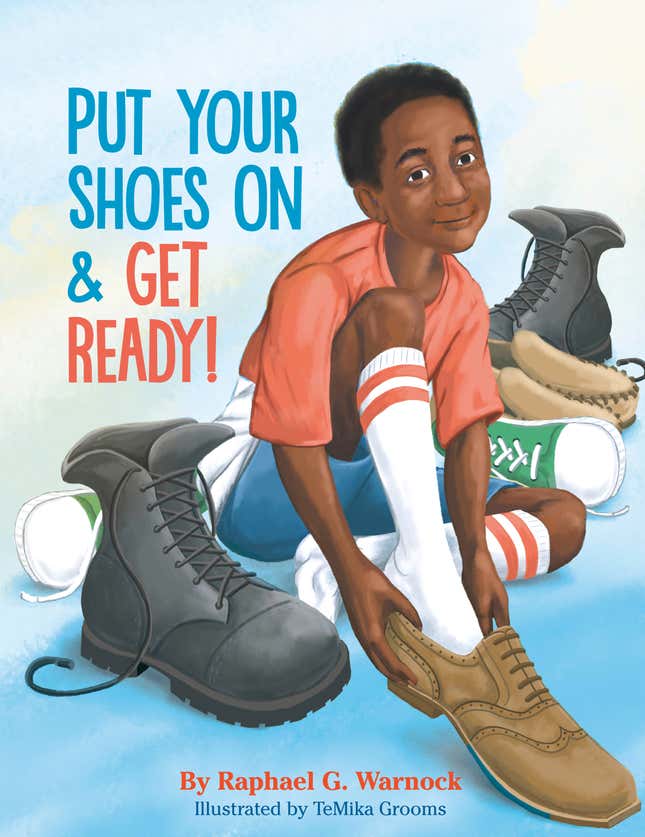 Illustrated by TeMika Grooms, the story, geared towards young readers ages 4 - 8, is inspired by Warnock's experience growing up as one of twelve children whose father always stressed the importance of getting up, getting dressed and preparing to face the day. In the book, Warnock writes how his father's encouragement pushed him all the way to the United States Senate.

"Every morning when I woke up, I was greeted with the very same thing," Warnock writes. "It didn't matter if it was a school day or a Sunday, or whether it was a heat wave or an ice storm."
In a statement shared with The Root, Rev. Warnock said he hopes "Put Your Shoes On And Get Ready" inspires readers to persevere in the face of any challenges thrown their way.
"Growing up, my father told me and my siblings every day that we had to put on our shoes and get ready for what was in store. Whether it was church shoes on Sundays or basketball shoes for my brother, cheerleading shoes for my sister, or marching band shoes for me, no matter what else was going on, we put on our shoes and went out into the world and made things happen. My hope is that this book helps children find the right shoes for them and inspires young and old alike to do our best no matter what shoes we're in," he said.