For the second time, jurors were unable to reach a unanimous verdict in the murder trial of Ray Tensing, the (now-former) University of Cincinnati police officer who shot Sam Dubose in the head during a traffic stop.
According to WCPO, jury deliberations began Monday after six days of testimony and one day of closing arguments from both the defense and the prosecution.
The retrial called the same experts and told the same stories and made the same arguments as in the first trial, which also ended up in a hung jury, with one alteration in Tensing's story, where he claimed that Dubose had pinned his arm inside the car and then accelerated. This, it had been argued, forced the cop to shoot to protect himself.
Back in 2015, a grand jury indicted Tensing on charges of murder and voluntary manslaughter. in November 2016, after 25 hours of deliberations, the jury, which consisted of 10 whites and two blacks, ended up deadlocked.
G/O Media may get a commission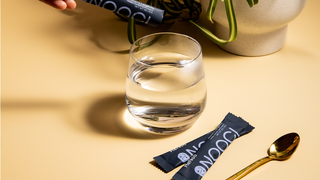 At 10:30 a.m. Friday, jurors informed Judge Leslie Ghiz that they were deadlocked, but she insisted that they return to the jury room to deliberate further—however, nothing changed.
At around 2:15 p.m., jurors declared that they were "evenly split" and unable to reach a verdict after nearly 30 hours of deliberations across a five-day period.
Read more at WCPO.