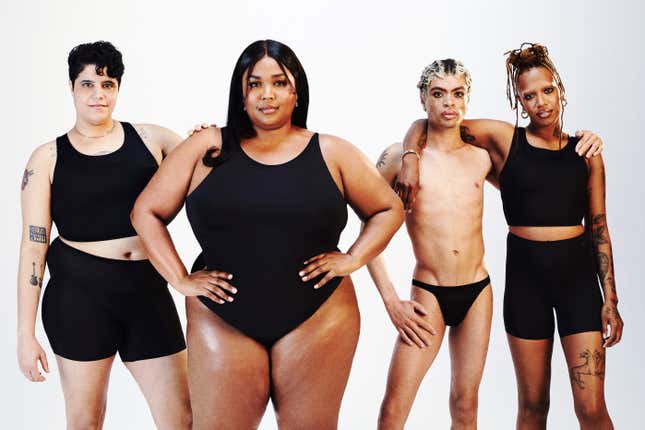 Since its 2022 launch YITTY has remained on the cutting edge of the shapewear market. The brand, created by Grammy award-winning recording artist Lizzo, makes leggings, onesies, tanks and thongs in sizes ranging from 6X to XS. And much like her music, fans can't seem to get enough of the size-inclusive shapewear intended to promote confidence and self-love.
'I Stay Coogi Down': Remembering the Fashion That Shaped Black Culture
Now, as YITTY prepares to celebrate its first anniversary in April, the brand is getting ready to drop YOUR SKIN By YITTY, their new gender-affirming collection of shapewear, this summer. The YOUR SKIN line, which hits the market in August, will include pieces like tucking underwear and binding tops desinged for customers who identify as transgender, non-binary, gender-fluid and gender non-conforming, communities Lizzo believes are desperately underserved.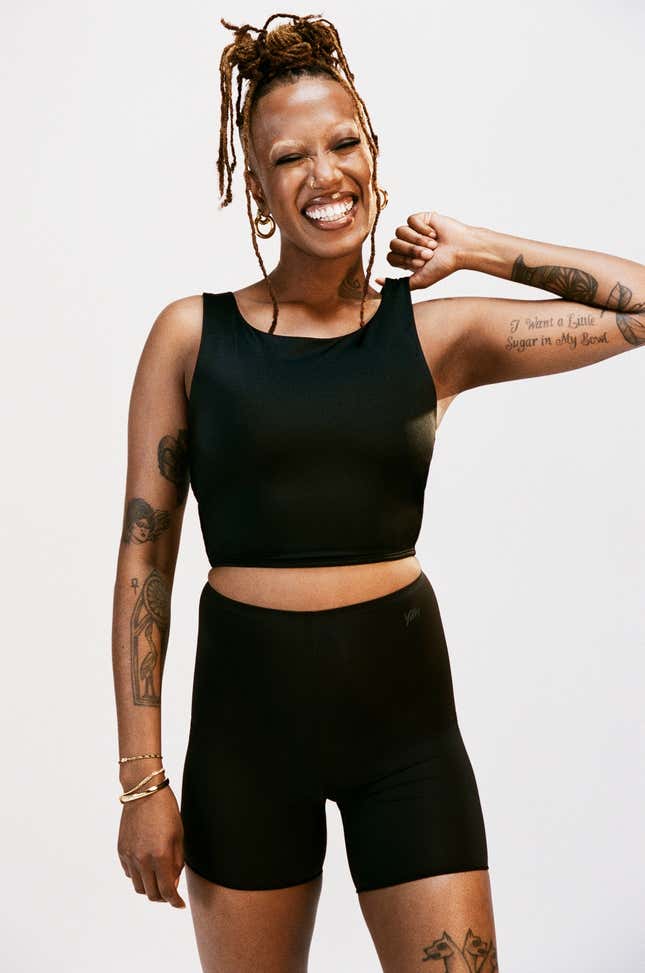 "We aren't just making gender-neutral clothing. We're creating a product that meets a real need. We're way overdue for something like this. I'm finally in the position to do something about it," the artist told Business of Fashion in an interview.

The YOUR SKIN By YITTY pieces are made with the brand's famous Headliner fabric, a comfortable blend of 70 percent recycled polyester and 30 percent spandex. But they're more than just eco-friendly undies. YOUR SKIN pieces are intentionally designed to be breathable and provide support in all the right places without the annoying lines some undergarments can leave behind.
YITTY has already proven itself a force to be reckoned with in the industry. The brand boasted $1 million in sales on launch day alone. And popular collections like "Nearly Naked" and "Smoothed Reality" sell out soon after they hit the market. The company hopes the pending launch of YOUR SKIN will help them increase sales to $100 million this year.

"You have to live in the future," Lizzo said. "I don't look to the left. I don't look to the right. I look forward."