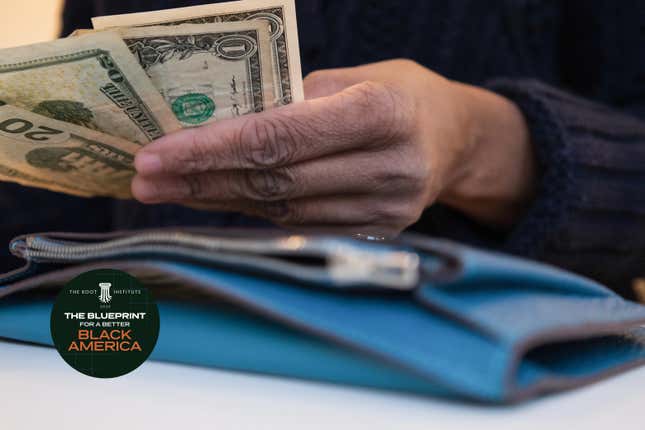 This article is part of The Root Institute 2023 pre-event coverage.

For once, we have some good news to share with our readers. On Wednesday, the Biden administration announced a new rule that would make millions more workers eligible for overtime pay.

The rule would require overtime for salaried workers who make less than $55,000 a year. As it stands now, most salaried employees are only eligible for overtime if they make under $35,568 a year. The change means an estimated 3.6 million Americans would be eligible for overtime pay. It would also guarantee these same protections for Americans living in U.S. territories.
"For over 80 years, a cornerstone of workers' rights in this country is the right to a 40-hour workweek, the promise that you get to go home after 40 hours or you get higher pay for each extra hour that you spend laboring away from your loved ones," said Acting Labor Secretary Julie Su in a statement."I've heard from workers again and again about working long hours for no extra pay, all while earning low salaries that don't come anywhere close to compensating them for their sacrifices."
To be clear, this isn't a 100% done deal. Because of the public comment period, the rule wouldn't go into effect for months, and it would likely face a legal challenge. Former President Barrack Obama already tried to raise the salary standard for overtime to a lower $47,476. The administration was sued, and a federal judge ultimately blocked the rule.
Former President Donald Trump raised the threshold from $23,660 to the current standard. But that doesn't mean business leaders wouldn't come after Biden's proposal. If the rule does go through, this could mean a lot more money for the millions of workers currently working themselves into the ground without compensation.