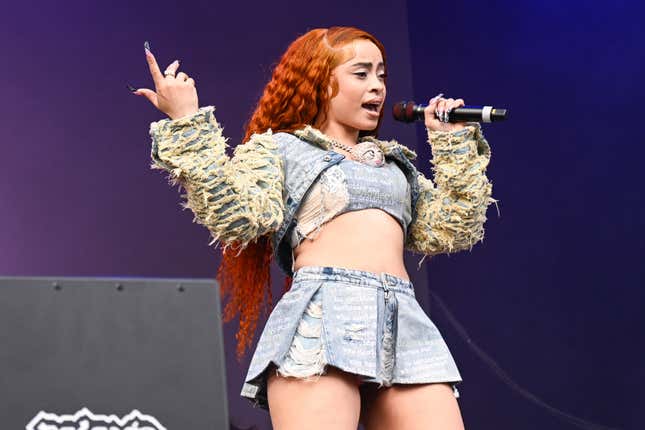 Bronx native rapper Ice Spice is not letting people use colorism as an excuse to discredit her budding career and bring down her peers in the industry.

Small Town Horror: The Story Of A Teacher Driven From Her Job By An Anti-CRT Group
Ice Spice is a light-skinned, red curly-haired rapper that some people feel wouldn't be nearly as popular as she is right now if her skin tone was darker. The "Munch" rapper only began making music in 2021 and has already secured collaborations with rap superstar Nicki Minaj, Pinkpantheress, and most recently and controversially, Taylor Swift.
In an interview with Teen Vogue for the June cover, the newest princess of rap responded to how she felt about people's colorism claims for her skyrocketing fame:
"I have seen those opinions. I feel like that's not something personal to me. I feel like that's been the conversation for generations and forever, since the beginning of time. I try not to feed into negativity because I also see that when people are trying to make that point, it's not out of a good place. [They end up putting] somebody else down."
Instead of feeding into people's think pieces on the internet, she rather responds that people don't actually bring up the colorism conversation to actually do something about colorism. Whenever new artists start to gain popularity, there will always be people ready to criticize them. Fortunately for Ice Spice, she hasn't been caught making her skin tone a reason for her beauty.
Ice Spice has instead taken the time to use her platform to invite darker-skinner artists to perform with her. In June 2023, she brought Flo Milli, who many people believe isn't as popular as she should be partly due to her skin tone, to perform at Hot 97's Summer Jam.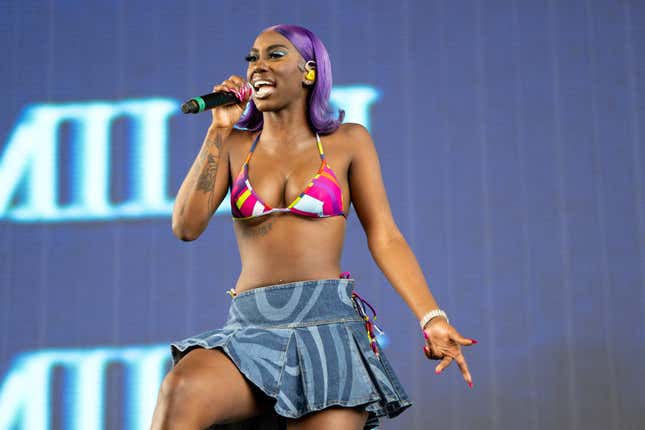 Alabama rapper Flo Milli has also spoken out about constantly being used by fans as an example of not having in their eyes as successful of a career as her lighter-skinner peers due to colorism. In May 2023, she tweeted her frustrations as people took to Twitter to debate Flo Milli's career and its connection to her skin color, and she wasn't happy.

Rather than Ice Spice and Flo Milli adding to the never-ending attempt to pit careers against each other, they instead continue to find ways to collaborate and protect each other. They both know that people don't actually care about colorism, which constantly tears through the Black community in all industries, but is rather a way for people to create fan wars.
However, some people are not quite satisfied with Ice Spice not directly addressing even the possibility that colorism has boosted her career. Both things can be true. Yes, the Bronx rapper can be benefitting from colorism, but also she's allowed to stop the conversation from pitting her career against the others.