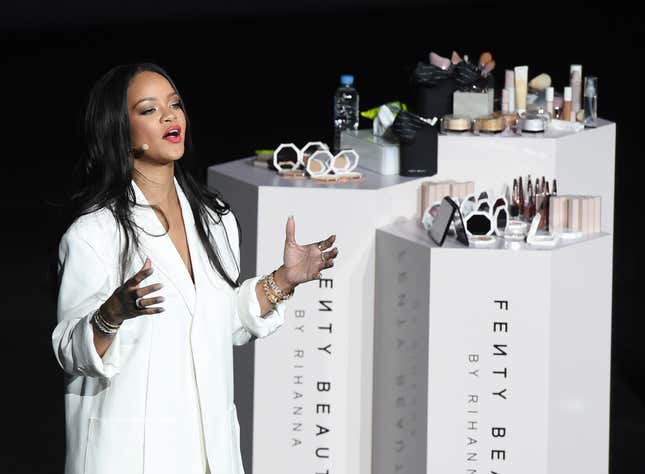 This story is part of our new Start. Build. Grow. series, a celebration of August's Black Business Month.
It's one thing for a Black celebrity to add their name and face to an endorsement for a major brand like Coke or Nike. But it's a whole different ball game when they're the ones calling the shots, creating products made with Black people in mind. Pharrell Williams, Tracee Ellis Ross and 50 Cent are just a few of celebrities who have found success outside of entertainment.

In honor of Black Business Month, we had to show a little love to some of our favorite Black celebrity entrepreneurs who are proving themselves as bosses in business.