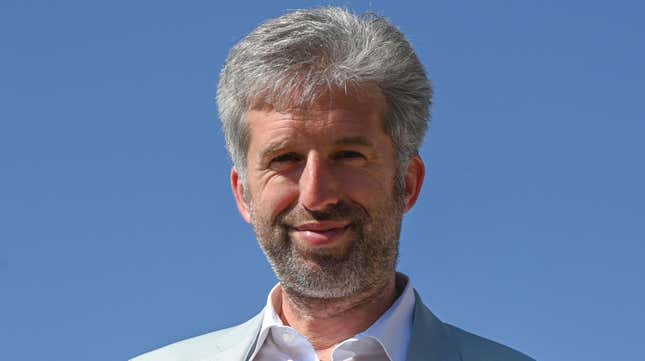 Boris Palmer, the mayor of the German city Tuebingen, has said he is taking "time out" over the weekend after he received backlash for using the N-word. He also said he'll step down from the Green party at a conference Friday, where people walked out in protest.
This Juneteenth We Revisit The Anderson .Paak BLM Track "Lockdown"
Palmer had already been suspended by the Green party after he used the racist slur to refer to Black soccer player Dennis Aogo in 2021. Activists gathered outside of Frankfurt University, where the conference was being held, and recited "Nazis out" in response to Palmer being present.
Interestingly enough, he insisted that despite his behavior Palmer was the real victim. He told the protestors: "If someone uses the wrong word then they're a Nazi to you." Palmer then stated that his reputation would be attached to him like "the Star of David" that Jewish people were forced to wear during the Third Reich.
On Monday (May 1) he took a different stance. In an apology, Palmer said sorry to "those I've disappointed." He added that a mayor "should never speak that way and that he would get "professional help" to stop himself from reacting improperly when he feels like he's being attacked in the future.
Palmer also acknowledged that he shouldn't have devalued the importance of the Holocaust since his grandfather was Jewish. White folks, it's pretty simple: don't ever use the N-word. Palmer knew this and despite all of his privilege, power and previous punishment, he still decided to be racist.
When he was called out for it, the mayor decided to double down on hate. However, Palmer's apology was nothing more than a stunt to try to undo the damage he caused and get back in the public's good graces—we know the classic racist redemption playbook when we see it.