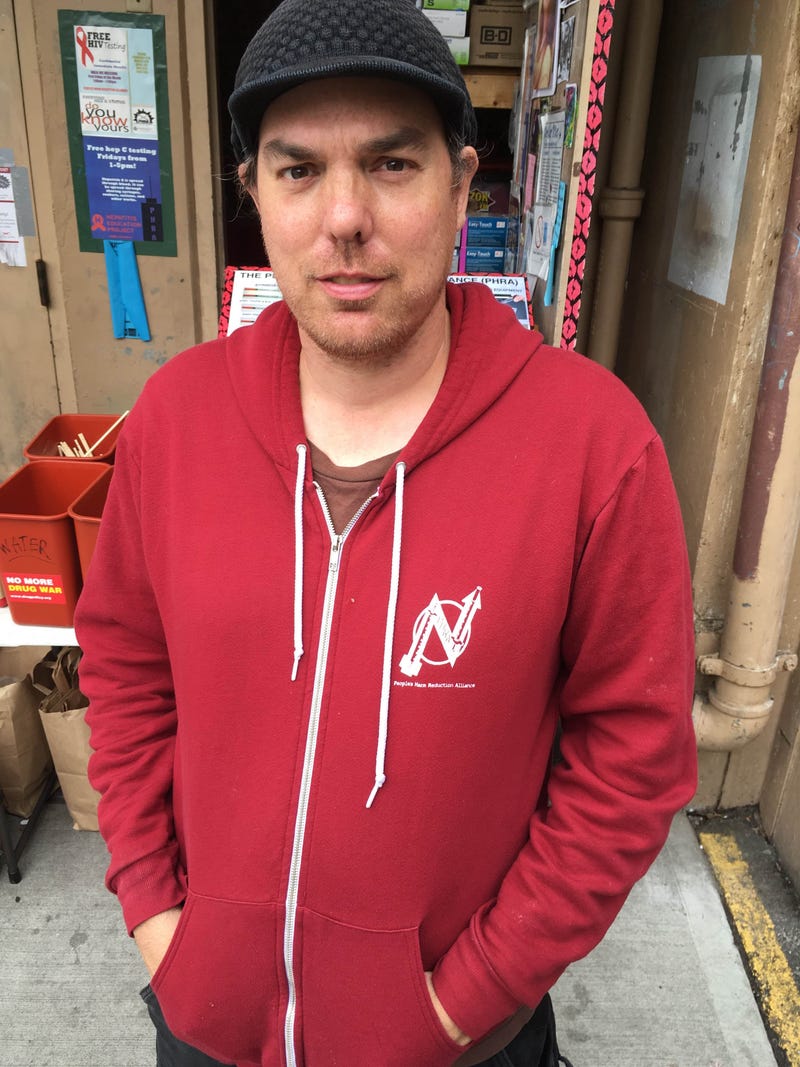 Mass incarceration is a crisis. It is a capitalist and racist endeavor that has purposely targeted black and Latinx communities through discriminatory policing, bigotry framed as legislation, and a deep-seated fear of blackness and "otherness." This system is, in large part, fueled by mainstream media for the sole purpose of pathologizing black and Latinx people until trapping them in cages is normalized in the nation's consciousness.
See just a few of the stats below:

In the video below, Shilo Murphy, director of the People's Harm Reduction Alliance in Seattle, discusses how his white male privilege allowed him to escape a brutal system that was always intended to privilege white people and their financial interests over the lives of black and Latinx people.
The system is not broken and it never has been. It is killing, incarcerating and criminalizing anyone who fits the description. We will also be sharing informative graphics across our social media platforms. It's time to dismantle mass incarceration—and the purposeful mass criminalization that fuels it.
Also read Marlon Peterson's story: "#FitTheDescription: The Dehumanizing Brutality of Mass Incarceration."
Also on The Root:
"Bigger Than Incarceration: Angela Davis Talks Mass Criminalization, Mental Health and the War on Drugs"
"NBA Veteran and Drug-Policy Advocate Al Harrington: 'Marijuana Healed My Grandmother'"
"Gold Rush: Jay Z Takes an Unflinching Look at Racist, Violent War on Drugs in New Short Film"
"For the Record: 'Superpredators' Is Absolutely a Racist Term"
"Ava DuVernay on Mass Incarceration, White Fear and Black Joy"