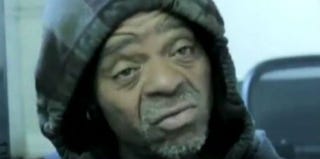 Michigan ACLU Legal Director Michael Steinberg spoke on Sunday's Melissa Harris-Perry about the ACLU's yearlong investigation into a practice that the organization says amounts to kidnapping. Police, Steinberg says, pick up people they believe to be homeless in the city's tourist areas and "dump" them outside city limits, often leaving them stranded miles away.
Watch this clip of Sandberg telling Harris-Perry about the complaint that he and his colleagues have filed with the U.S. Department of Justice:
Visit NBCNews.com for breaking news, world news, and news about the economy
Read more at MSNBC.