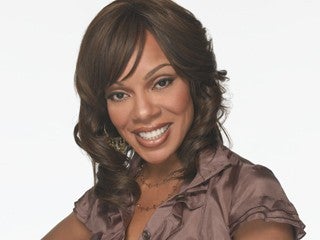 The Game is returning to television tonight on BET at 10. While a lot of focus has been on the shift from the CW to BET, Uptown Magazine spent time chatting with the stars and the director of the much anticipated show at the New York City premiere.
The stars are thankful for the fans, the marketing and the opportunity to have another chance at television success. Wendy Racquel Robinson stated, "I have to say it's just magical. I do believe there is a God. I'm just so happy, but more than that I'm humbled. To get a second chance at a show that I just love, for a character I adore — it just does not happen. So I'm really thankful and looking forward to infinite possibilities." In this case, hopefully the second time is the charm.
Read more at Uptown.
In other news: 'The Game' Returns to Television