A New York City man has been arrested and charged after, police say, he fatally beat the man who allegedly tried to rape his wife inside their Bronx apartment, CBS New York reports. Mamadou Diallo, 61, is now facing charges of manslaughter.
According to the report, police responded to emergency calls at the apartment building just before 9:30 p.m. Monday. Diallo's son, Abdul, explained that his mother and sister were alone inside the apartment when they heard a knock on the door. When they answered, the attacker reportedly entered and started beating the mother before pulling off her clothes.
The mother was able to briefly escape her attacker and grab a phone to call her husband, who was outside the apartment. Mamadou Diallo reportedly came rushing back home before meeting the alleged assailant in the sixth-floor hallway. The hallway is where Diallo allegedly beat the suspect, identified as 43-year-old Earl Nash.
By the time  authorities got to the scene, Nash was unconscious and unresponsive, with severe trauma to the head and body. He was taken to the hospital, where he died.
Mamadou Diallo was later arrested in the death. His son, however, doesn't think his father did anything wrong.
G/O Media may get a commission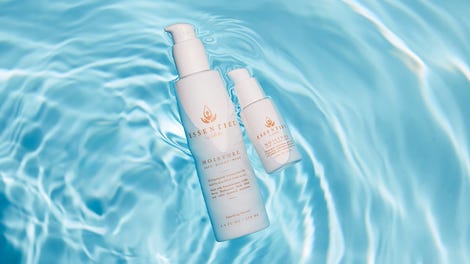 20% off
Essentiel by Adele
"I think any husband would do the same thing as what he did," Abdul Diallo told the news station. "You see your wife being attacked and sexually harassed, you're going to beat on the person. You are not just going to sit there and let the person leave or whatever. So I don't think he's wrong."
Abdul Diallo also expressed frustration that no one tried to help his mother while she was under attack.
"I'm mad because 20 minutes and nobody heard the commotion that was going on? Nobody came in to see what was going on," he added. "They just came at the end when my dad was fighting with the guy. It was too late."
Abdul Diallo told the news station that his mother is still in the hospital recovering from the incident.
Read more at CBS New York.