Oxtails are one of life's simple pleasures. Sadly, these days you might have to forego your rent payment to get your hands on some.
A life without oxtail clearly isn't an option. So Black and Caribbean Twitter decided to take supply and demand into their own hands. And what better way to do that, than to run a prolific and hilarious smear campaign against Oxtails.
"Foods that are not only nasty, but also can cause irreparable damage immediately after consuming. Oxtails / Jollof Rice / Fufu / Gumbo / Curry anything What else should people steer clear of???," wrote one Twitter user.
People knew they had to step-up their gatekeeping game when the New York Times posted about Jollof Rice. From there, it was only a matter of time before everyone discovered that the West African dish went perfectly with Oxtails.
G/O Media may get a commission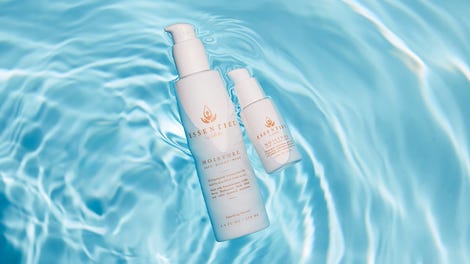 20% off
Essentiel by Adele
"Jollof rice and oxtails are the primary reasons of high blood pressure, I just want everyone to have all the facts!!" wrote another twitter user, above the New York Times rendition of Jollof rice.
(For the record: eating Jollof rice and Oxtails together is not going to kill you).
Honestly the funniest part about this whole thing are the claims that the operation may actually be working.
"One of my team members just asked if we "heard about how oxtail isn't good for you" and I have to say bravo to Twitter. Y'all are very good at this," tweeted AT.
We don't have any real evidence that the Oxtail scam is working outside of a couple anecdotes, but the idea that it would be effective is too funny to ignore.
Eating Oxtail in moderation (unless you've got some serious coins) isn't going to hurt. But it's really hard to be upset at one of the better gate keeping operations we've seen on social media. Especially if I can eat Oxtails without taking out a loan payment.