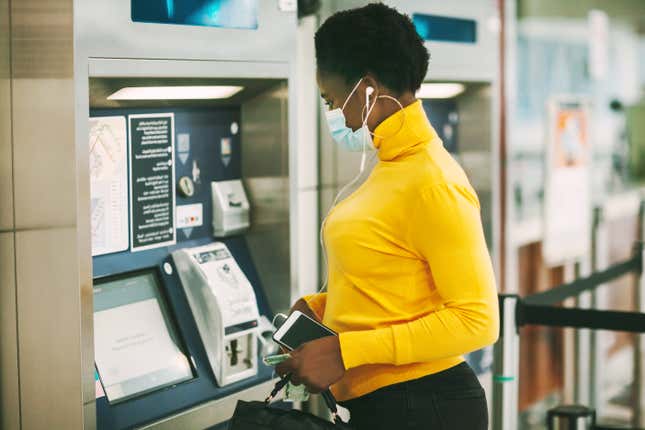 There's a good chance if you're reading this article, you have some medical bills you'd like to get rid of for good. Over half of all Black Americans have debt from medical or dental bills.
NYPD Using "Zombie Warrants" To Skip The Courts and Lock People Up, Lawsuit Says
If that describes you, you might want to listen to this next part. States, cities and municipalities across the country are starting to use COVID relief funds to help people get out of medical debt.
In Cook County, Illinois, which includes Chicago, the government is using COVID funds to create the Cook County Medical Debt Relief Initiative. In partnership with the non-profit RIP Medical Debt, the initiative aims to cancel $1 billion of medical debt for Cook County residents.
Cook County isn't the only location working to erase medical debt. The City Council of Somerville, Massachusetts, just voted to spend $200,000 to clear residents' medical debt. Lawmakers in Pittsburgh, New Orleans, Toledo, Ohio, and Connecticut are following through with similar plans, according to reporting from the Associated Press.
G/O Media may get a commission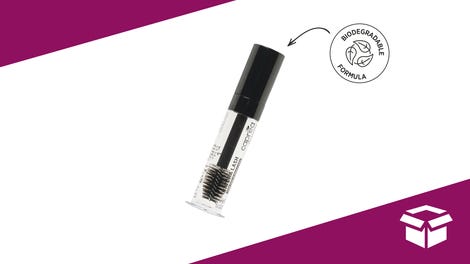 It's $8
20% Off Lash + Eyebrow Serum 2.0 - Caprea Beauty
While 200,000 might not sound like a lot when talking about a whole town's medical debt, lawmakers have a trick up their sleeves. Each of these cities and states is partnering with RIP Medical Debt, a national non-profit that buys medical debt from hospitals and bundles it, so the rates are cheaper.
That way, they can pay off $100 worth of debt, for just $1 on average, according to the AP. The plan is pretty smart, and it couldn't be more necessary.
Drowning in medical debt is a lived reality for roughly 56 percent of Black Americans, according to the Kaiser Family Foundation. Roughly 24 percent of Black adults surveyed said they don't believe they will ever be able to pay off their health care debt.
There are a host of reasons Black Americans are more likely than white Americans to struggle with medical debt. One obvious culprit is that, thanks to systemic inequality, Black Americans are more likely to suffer from chronic health conditions.
The fact that we're paid less, have fewer savings, and are less likely to have generational wealth doesn't help when we have an unexpected health crisis.
So far, it seems like mostly Democratic-held cities and states are taking this up, but here's hoping this reaches more communities.