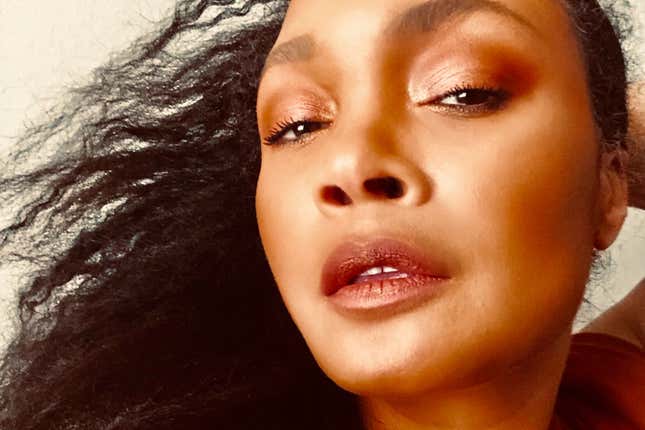 I'm sick of waiting for warm weather to arrive. I don't know what the temps are in your part of the U.S. (or abroad), but a current look at Chicago's local forecast is a smooth 51 degrees—that's right, an actual degree cooler than when I checked in with you guys last week!

Tackling A Black Maternal Health Crisis & Embracing Reproductive Justice | The Root Institute
Nevertheless, we are quickly approaching the unofficial start of summer—otherwise known as Memorial Day weekend—and I'll be damned if I'm going to be looking as frigid as I feel; mama needs some warmth, baby!
Thankfully, as if reading my mind, our friends at Prime Beauty sent me their collection of "Brownzers" to play with; a trio of deeply pigmented matte shades especially crafted with brown skin in mind. The city-themed colors, "Bronzeville," "Chocolate Litty" and "Glow Coast" ($21 each), come beautifully packaged in black and bronze compacts with not only mirrors, but powder puffs included in convenient flip-down compartments.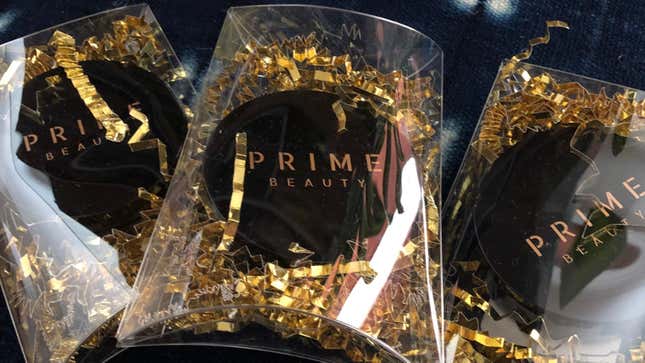 Admittedly, it took me a minute to master this product—and I'm not entirely sure I'm there yet. If you were a kid whose mom had a pot of the questionably named Indian Earth multipurpose loose powder, this is comparable, just in pressed form. The pigments are deep and a little goes a very long way.
Also, unlike most bronzers you're accustomed to, these possess no shimmer whatsoever; the completely matte finish is excellent for contouring but can quickly get muddy if you're attempting an all-over glow. I had best results first using it on the perimeter on my face to contour, warm and chisel my features, and then using it on my eyes and wherever else I wanted a little warmth. Just remember: a light hand and patient layering are recommended to get the desired result.
Big Beauty Tuesdays - Get Bronze
If you're worried about looking too flat, never fear: Prime Beauty has also created the well-named Glo Up loose powder highlighter ($17 or $22 for a sampler trio), which will be my next indulgence to make my sun-soaked faux bronze complete. (To finish off this look, I used Killawatt shades from Fenty Beauty and shadows from Juvia's Place—and yes, my untamed edges are entirely deliberate; I was feeling beachy.)
Are Brownzers a replacement for the usual warmth of May? Maybe not, but they're safer than the sun—and at least I can look the part until the weather meets me halfway.