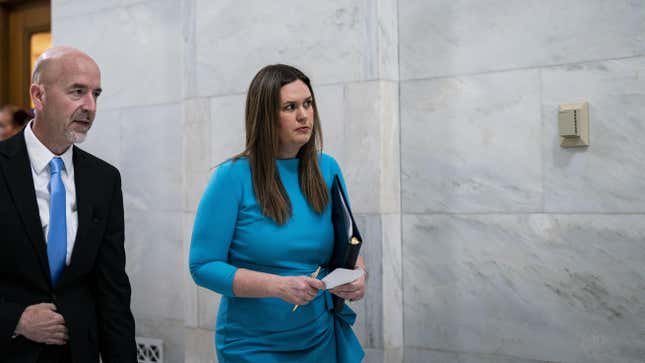 Even though the Arkansas Department of Education discredited AP African American Studies earlier this month, schools in Jonesboro, Little Rock and North Little Rock said that they will still offer the course.
Tackling A Black Maternal Health Crisis & Embracing Reproductive Justice | The Root Institute
North Little Rock High School, Central High, Jacksonville High and the Academies at Jonesboro have all stated that the class will still be equivalent to other Advanced Placement classes. Charter schools North Little Rock Center for Excellence and eStem High School will also follow suit.
Additionally, eStem High School will award the school's very first Medal of Historical Pursuit and Valor to those who complete the African American Studies course. More than 700 schools across the country will offer the class for the upcoming school year.
Students will be able to take an exam to possibly earn college credit for the first time in May 2024. Arkansas' latest stunt came the Friday before classes were supposed to start though AP African American Studies is currently in its second pilot year. Earlier this week, the Arkansas Department of Education released a statement that teaching it may violate state law.
The statement also implied that AP African American Studies is "based on opinions or indoctrination." This is all happening under Education Secretary Jacob Oliva, who left Ron DeSantis' Florida Department of Education to work in Arkansas.
Oliva is following is Gov. Sarah Huckabee Sanders order and is going after "indoctrination" and "critical race theory." Since the AP exam fee won't be covered by the state, the Little Rock School District has said it will make sure students in the class won't have to pay.