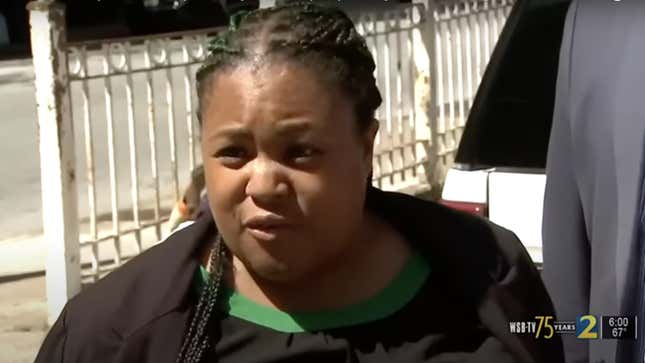 As if this trial couldn't get any messier or weirder. Along with the struggles Young Thug and his legal team are going through, one of the state-appointed attorneys for one of the Atlanta rapper's associates in the case is claiming she's not being compensated enough for her work.
Kevin Johnson Executed By State of Missouri After Supreme Court Denies Appeal
Earlier this week, attorney Angela D'Williams, a Georgia public defender, spoke to WSB-TV to express the frustration she and many other state-appointed attorneys go through when they take on cases. You won't believe the "threat" she made if her compensation does not increase.
D'Williams said, "This case is slated to last for about a year, and if you were to do the math, it would be six dollars an hour. I can't take any new cases. I can't close any cases. I need something to survive off of."
She continued, "We were under the impression that GPDC [Georgia Public Defender Council] was advocating for us, and once they put those walls up, I'm thinking I need to start an OnlyFans. I asked for additional funds back in March, and that was met with a letter from the director saying she doesn't need to meet with me anymore. I need to know what she has done to advocate for the appointed counsel in this case."
Yes, you read that correctly, an OnlyFans.

Prior to that shocking statement, D'Williams said that she came to court to question the executive director of the GPDC, Omotayo Alli. Still, she never showed up, and instead, her attorney spoke in her place.
The spokesperson told WSB-TV that public defenders who work for the GPDC are only being paid $15,000 to work on the entire YSL RICO case. But, they are "working" on finding additional funds to pay them.
KR Chowbey, another state-appointed attorney, told the local Georgia news station that if they cared more about people who are poor, and can't afford to pay for an attorney on their own, then they would use taxpayer's money more intelligently to help out defendants and attorneys.