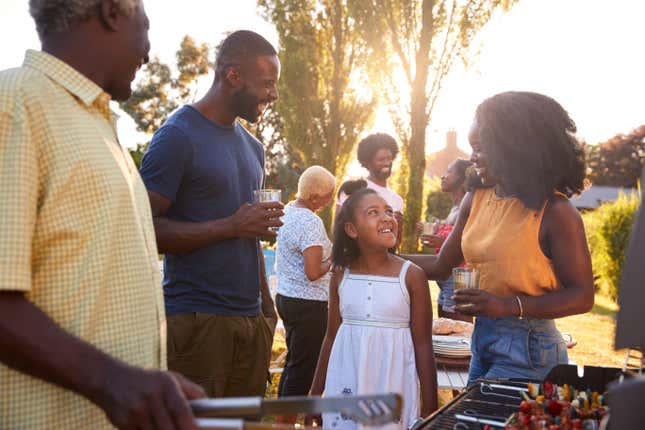 Memorial Day is the unofficial start of summer, making this weekend the perfect time to fire up the grill, put some drinks on ice and get grilling with your friends and family. But everyone knows you can't have a good cookout without a banging playlist, so while you're thinking about the menu, you're also going to need to think about the music.
But rather than shuffling through a random playlist on your favorite music streaming service, why not curate your own set that you won't have to skip through?
You never know who may show up to your cookout, but this playlist is sure to get everybody moving. If you've never seen your mean uncle bust a move before, these songs might just do the trick.

Got a favorite cookout song you want to add? Tell us in the comments.