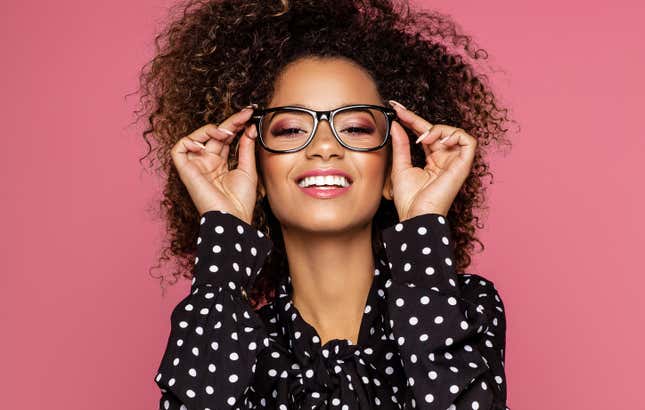 Although I've needed them for most of my life, I've only recently accepted that I can't see two feet in front of my face without my glasses.
TikTok's Bold Glamour Filter: How To Get The Look With Make Up
My hesitancy to accept the help of an extra set of eyes has had just as much to do with the residual pain of being teased as a kid as my fear that my beauty routine would have to take a backseat to my less-than-perfect vision. After all, who would see my eyeshadow behind my gigantic granny glasses? But a lot of trial and error and persistence has helped me find a routine that lets me live out my love for makeup.
If you wear glasses are are looking for ways to make your makeup pop, these tips can help you put your best face forward.
Prep With Primer
I love using primer to even out my skin before applying foundation or tinted moisturizer. But even if you aren't planning to put on a full face, a good primer can make all of the difference. It helps control oil and helps keep your glasses from sliding down your face. While you're at it, make sure you don't forget to dab a little on the bridge of your nose.
Try: Milk Makeup Hydro Grip Hydrating Makeup Primer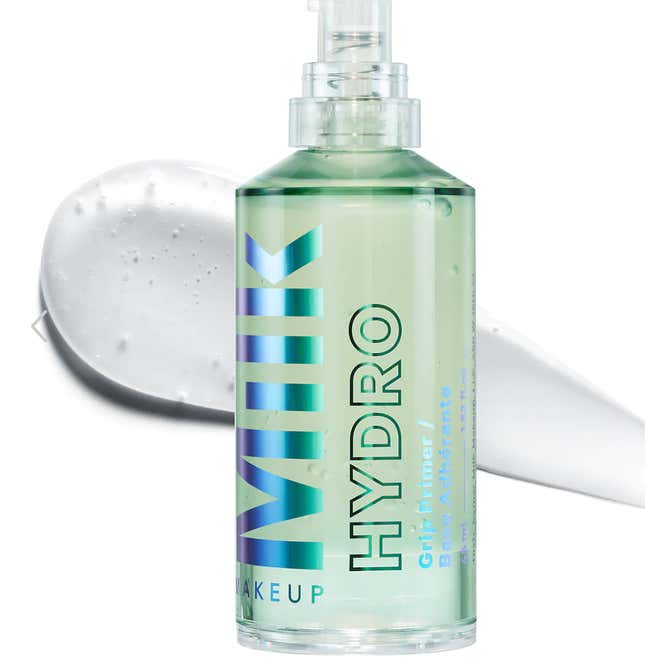 Lift Those Lashes
Mascara can help make your eyes pop, even behind your frames. But if you wear glasses, you may find that most of your mascara ends up inside your lenses when your eyelashes brush against them. If you're sick of smudges, there is a hack that can keep your lenses clean. Use an eyelash curler to lift your lashes. Trust me, your eyes will pop!
Try: Tweezerman Classic Lash Curler in Rose Gold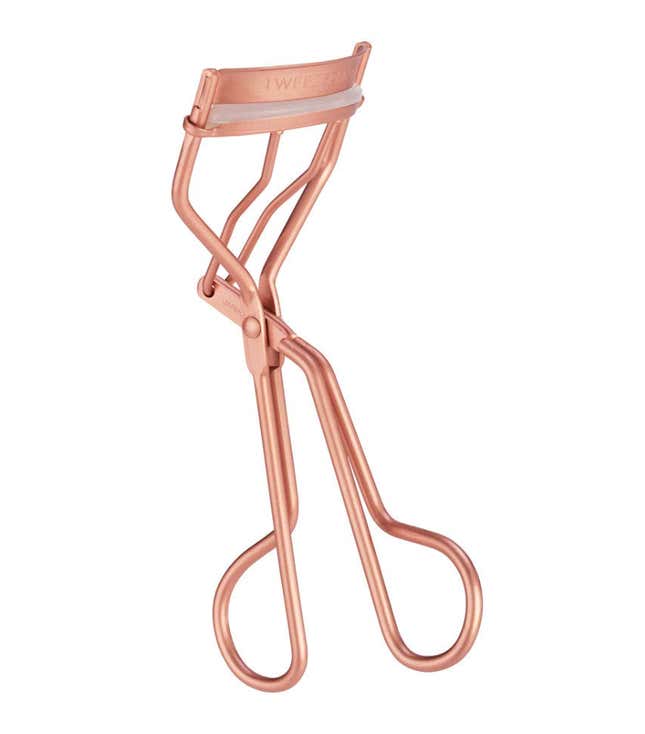 Bring in a Bold Lip Color
If you're afraid your eye makeup will get lost behind your frames, you can definitely make up for it with a bold shade on your lips. A beautifully bright lipstick or gloss never goes out of style. It's one of my favorite ways to look pulled together (even when I'm not!).
Try: The Lip Bar Vegan Lipstick in Cosmo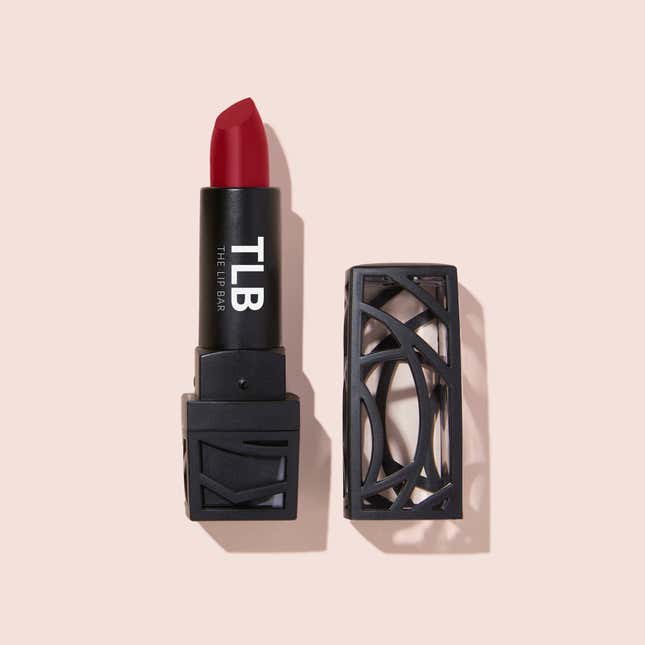 Eyeliner is Everything
When you're applying your eye makeup, don't forget the eyeliner. A little along the top lash line can go a long way to create a look you'll love. And you don't have to limit yourself to black or brown. In fact, don't be afraid to play with color!
Try: Danessa Myricks Beauty Infinite Chrome Waterproof Micropencil Eyeliner in Charoite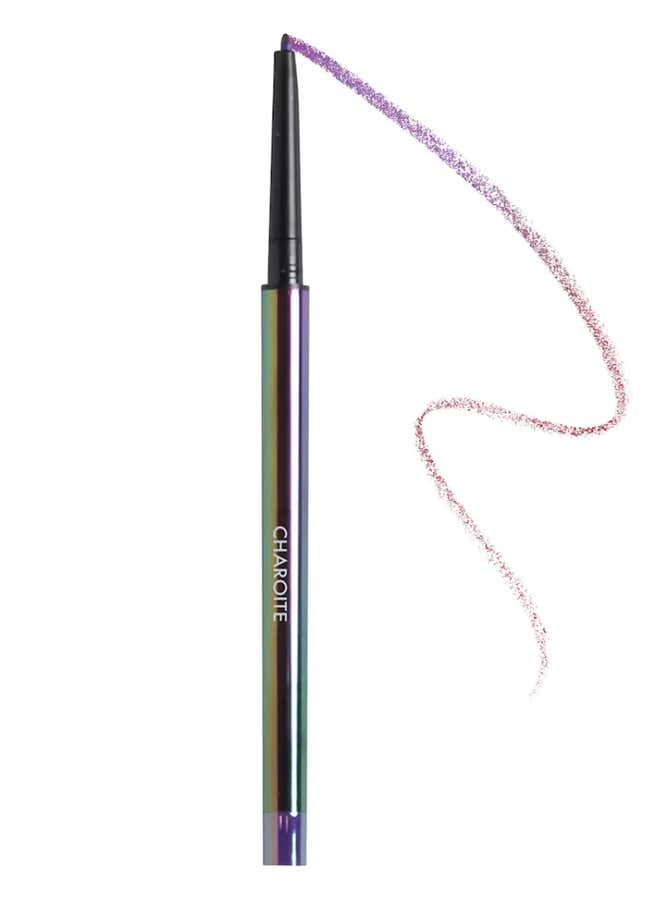 Cover Up Dark Circles With Concealer
Wearing glasses can enhance under eye circles. But it's nothing that a little concealer can't fix. The right shade can brighten the area under your eyes and let you leave home looking refreshed instead looking like you need another cup of coffee.
Try: Ami Colé Skin-Enhancing Concealer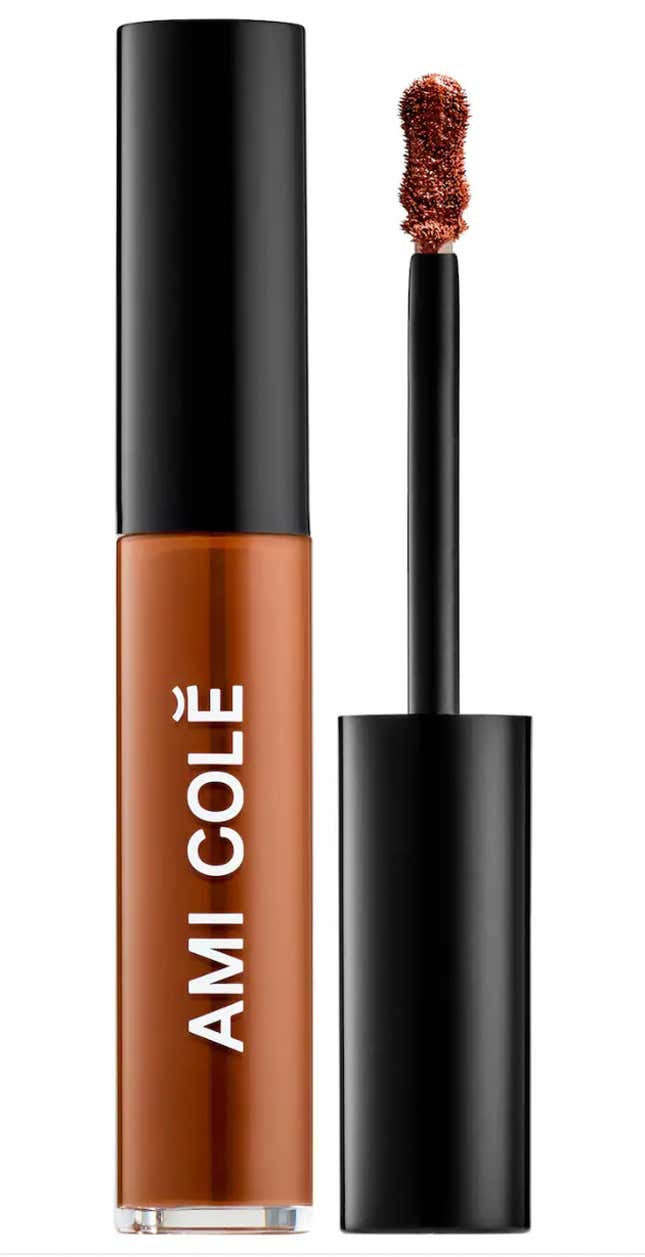 Apply Blush/Highlighter While Wearing Frames
Try: Fenty Beauty by Rihanna Killawatt Freestyle Highlighter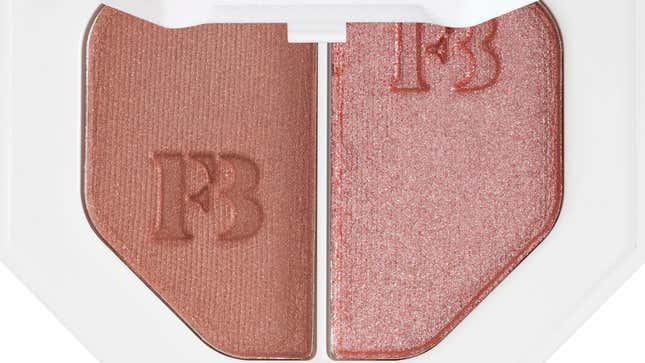 A little highlighter or blush on your cheeks can brighten things up on even the gloomiest of days. But if you wear glasses, make sure you're wearing your frames when you apply your color so you only apply it below the rim of your frames.
Try: Fenty Beauty by Rihanna Killawatt Freestyle Highlighter
Keep Those Brows Beat
If your frames are thin, you're definitely going to want to make sure you keep those brows as neat as possible. If plucking isn't your thing, a dermaplaning tool can help you keep stray hairs in check.
Try: Schick Hydro Silk Touch-Up Dermaplaning Tool