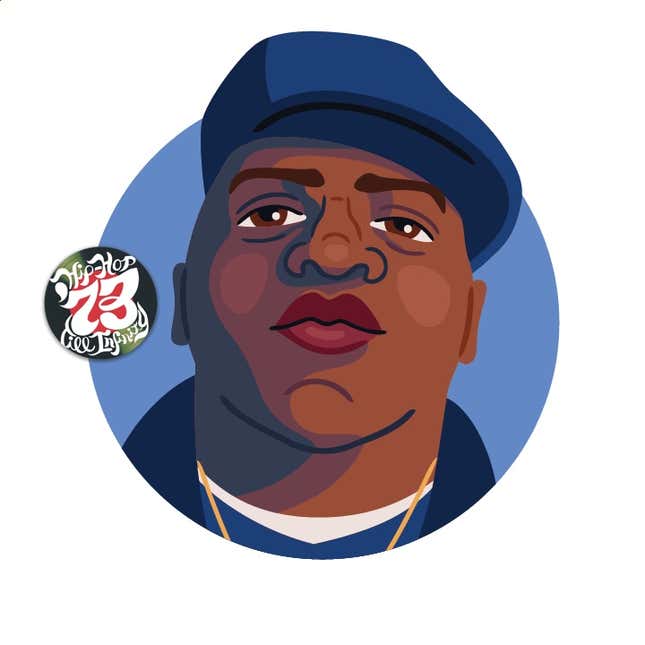 This story is part of our new Hip-Hop: '73 Till Infinity series, a celebration of the genre's 50th anniversary.
Hip-hop turning 50 this year isn't just about imagining the future of the world's most powerful genre of music. The anniversary of rap is also about analyzing its mythical beginnings and the artists that have diligently worked to carry its legacy forward. What new listeners may not know is that hip-hop was birthed in New York City in the 1970s and was the result of Black suffering.
Communities were impoverished and systems that were established to keep inequality going were flourishing. Hip-hop wasn't so much of a solution as it was a necessary release. For new fans looking to connect with the genre, The Root has assembled a list of 10 classic hip-hop albums for beginners.
Accompanied with beautiful illustrations and meaningful text from the book 50 Rappers Who Changed The World (Hardie Grant), this list features records by emcees who produced classic art that uniquely speaks to the Black experience.