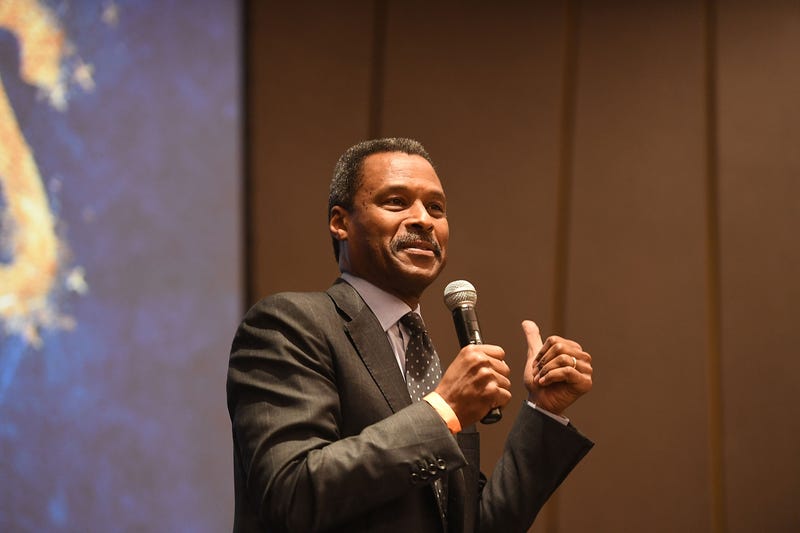 Updated Tuesday, March 7, 2017, 1 p.m.: Earlier today, citing a story from HBCU Digest, we reported that Morehouse had fired President John Silvanus Wilson Jr.
Apparently we were wrong.
Or maybe we weren't.
This morning, Wilson sent a letter to students explaining that reports of his ouster were "not accurate."
But yesterday's letter from the chairman of the board of trustees says that William "Bill" Taggart, the chief operating officer, will assume control of day-to-day operations. Wilson's letter from today, however, says that he remains as president, "continuing to manage ... day-to-day operations."
Huh?
And we thought Trump's White House was in turmoil.
Earlier:
College President John Silvanus Wilson Jr. caused a stir last week after he was the only HBCU president to boldly speak out after Donald Trump summoned the heads of HBCUs to the White House to sit quietly for a round of Betsy DeVos insults and pose for Kellyanne Conway's Snapchat.