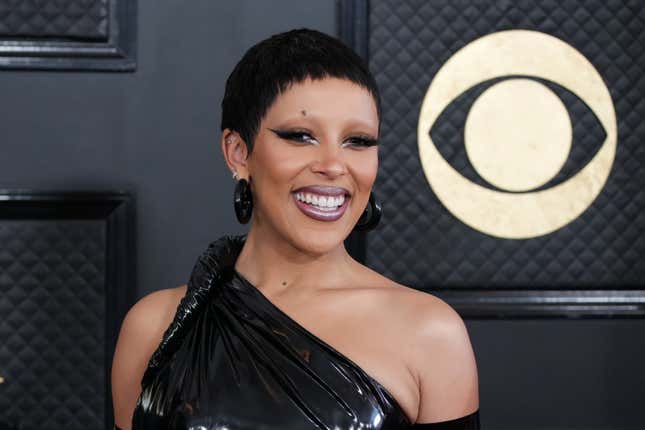 It looks like Doja Cat may be changing her title to Doja Thee Rapper if tweets about where her music is going next turn out to be true.
Why Creators of HBO Max's South Side Chose To Focus On That Part of Chicago
Over the weekend, the "Kiss Me More" artist proclaimed that she would no longer be doing pop music and would instead focus her efforts on improving her rap skills because she's tired of fans saying that her bars are corny.
"No more pop," she said in a tweet, later adding: "I also agree with everyone who said the majority of my rap verses are mid and corny. I know they are. I wasn't trying to prove anything, I just enjoy making music. But I'm getting tied of hearing y'all say that I can't so I will."
When fans tried to come to her defense and tell her she should make the type of music she wants, whether it's pop or not, Doja explained that that genre of music wasn't exciting to her anymore and that she no longer has the desire to make it at all.
This admission is arguably to be expected from the "Streets" singer as she recently let on in a previous interview with Variety that she would be leaning a bit more into her masculine side when her next album drops.
"I know that I've done a lot of pink and soft things, a lot of pop and glittery sounds, but for this next era, I'm going in a more masculine direction," she told the outlet. While a forthcoming release date for the project has yet to be revealed, she did confirm over the weekend that it would include 10 tracks total and five bonus songs.