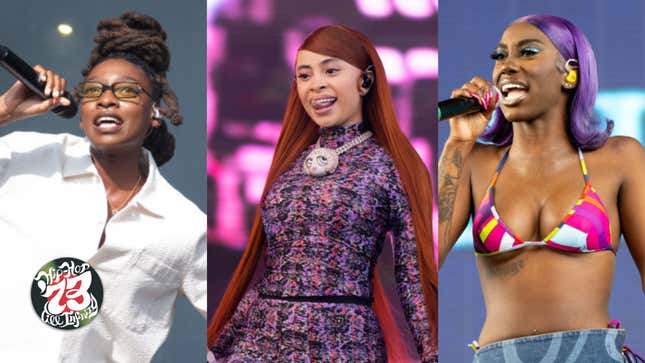 This story is part of our new Hip-Hop: '73 Till Infinity series, a celebration of the genre's 50th anniversary.

We all know that Hip Hop would not be as popular as it is today without the ladies. As we celebrate five decades of the genre, The Root wanted to introduce you to the best female MCs out here, right now.

Artists such as Megan Thee Stallion, Doja Cat, Cardi B and Latto are among the biggest rappers in the world, but there are plenty more women who are ready to cement their spot in the game as well.