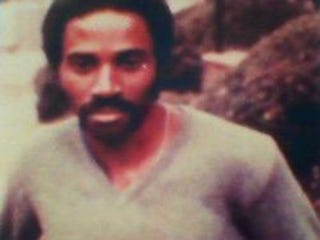 Black man exonerated in 2010 just found out: The Commonwealth of Virginia learned two years ago that Bennett Barbour, who'd been convicted of rape in 1978, was innocent of the crime after DNA testing cleared him. Virginia authorities, however, never informed Barbour of his innocence.
Michelle Obama to appear on Letterman: The first lady will return to the Late Show stage on March 18.
Black GOP vote too low to measure in Georgia: The Nation reports that so few African Americans voted in the Republican primary that it was impossible for the exit pollsters to determine whether Mitt Romney, Rick Santorum, Newt Gingrich or Ron Paul was the favorite. The numbers are so slight that they cannot be accurately assigned, so each candidate's support level is simply identified as "N/A" — not available.
Jay-Z performs at SXSW: The 80-minute show, to promote a new partnership between American Express Co. and Twitter and streamed live online, was packed with hits including "99 Problems," ''Dirt Off Your Shoulder," ''Empire State of Mind" and "Glory," his ode to 2-month-old daughter Blue Ivy Carter.