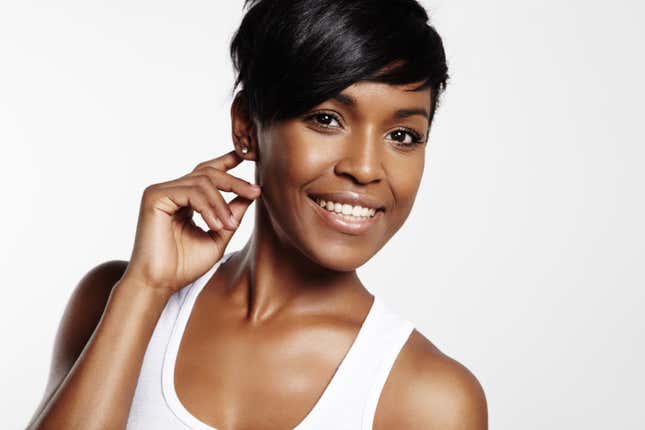 With just about a month before the official start of summer, it's a great time to start thinking about a new look to welcome the warm weather. But if you can't decide on braids or bangs, don't worry, we've got you covered.
The Root spoke exclusively with three celebrity hairstylists who gave us their picks for the hottest summer styles. Shelby Swain, Lizzo's go-to for all things glam, Meechie De'Franco, who has given KeKe Palmer luscious locs, and Cheryl Bergamy who has created looks for some of the hottest fashion magazines, dished on all things summer hair.
Big Hair Don't Care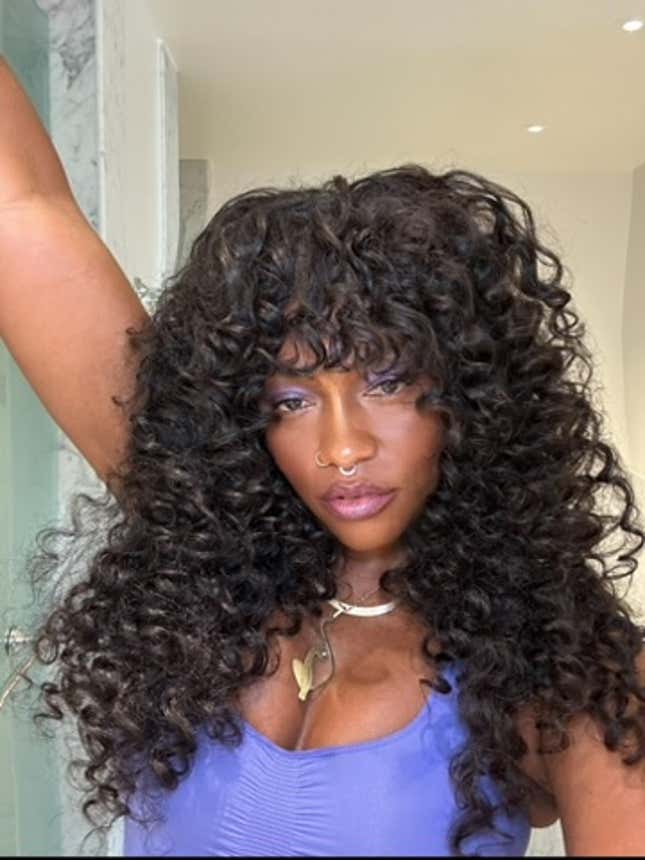 Break out the metallics and fringe. According to Lizzo's hairstylist, Shelby Swain, glam rock hair will be everywhere this summer. (Think: '70s chic).

Swain predicts the girls will be letting it all hang out. And if heads turn, mission accomplished.

"This glam, bubbly hair is sure to pop all summer long, simply because it's chic yet carefree and effortless. It is such a statement and anyone wearing it will have the confidence to be seen and admired!"

Shelby's 70's Glam Rock Hair How-To:

Prep the hair with Sebastian Professional Re-Shaper hair spray to give it a little bit of grit. It gives the curls something to hold on to and protects from humidity.
Starting with the fringe, section the hair in two and curl little pieces with a ½ inch curling iron to create bouncy, voluminous curls.
Using Sebastian Professional Dark Oil to create a polished look, twist out the hair to make the curls even more bubbly and glam.
To finish the look, shake out the curls for more volume and use Sebastian Professional Shaper Fierce hairspray. It locks the curls in place so the hair is set and ready to go.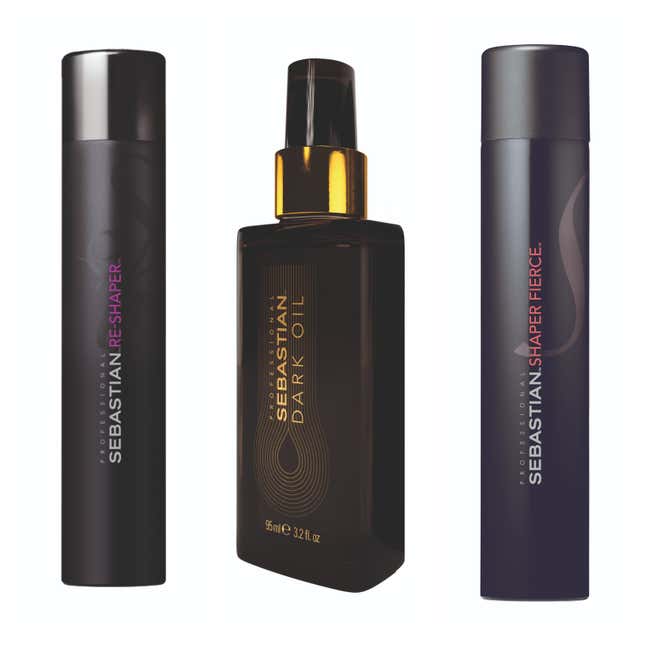 Short and Sweet
Stylist Meechie De'Franco suggests starting off summer with a bold new style. De'Franco who has styled celebs like KeKe Palmer, Kim Whitley and Evelyn Lozada, predicts summer 2023 is going to be the time to let our hair down…and cut it.
"Last summer we were fascinated with super long tresses and baby hair. Well, this season's trend is all things short & chic," she says.
Meechie predicts pixie cuts, blunt bobs and fancy fades will be the rage. She even thinks we may see a mullet or two (in a stylishly updated form, of course). And if you really want your style to pop, she suggests going platinum blonde, radiant red or any fun color you choose.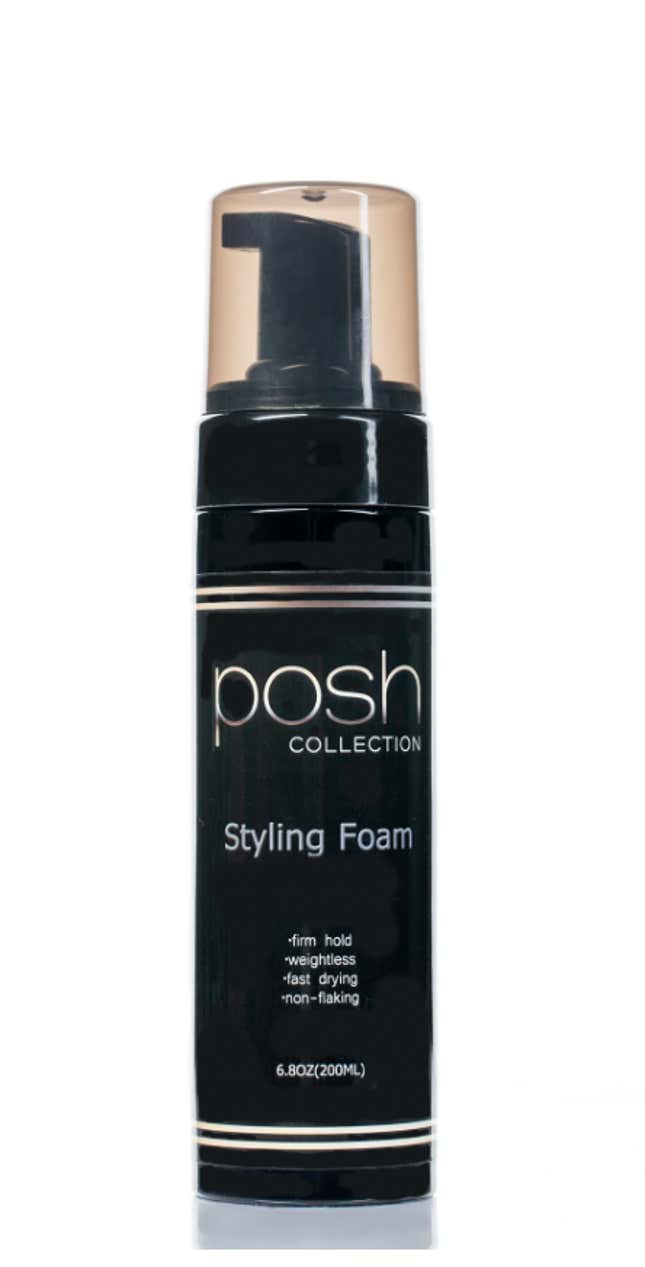 How Meechie De'Franco keeps her tresses tamed:
All About Braids
Cheryl Bergamy says that as the temps rise, it will be all about braids. And the stylist, who has counted Queen Latifah among her celebrity clients, says this summer, we'll see braided styles with even more creativity. "Jaded braids have been making their way through social media," she said.
A mixture of different braiding techniques ( box braids, bubble braids, two-strand twists, etc.), Beragamy says jaded braids combine into a style that gives a punk vibe.
"Braiding or creating faux locs and using loose wavy/curly synthetic or human hair in between gives these styles an exotic, sexy look," she said.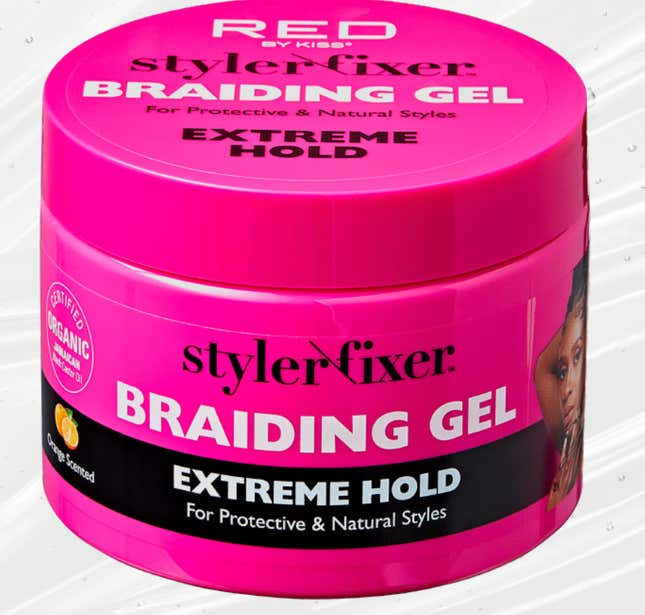 How Cheryl Keeps Braids Looking Their Best:
Use synthetic or human hair and a tail comb (with a metal tip) as a hair tool.
Keep the style fresh longer with Red by Kiss Styler Fixer braiding gel. It comes in 2 strengths, Extreme Hold and Maximum Hold.