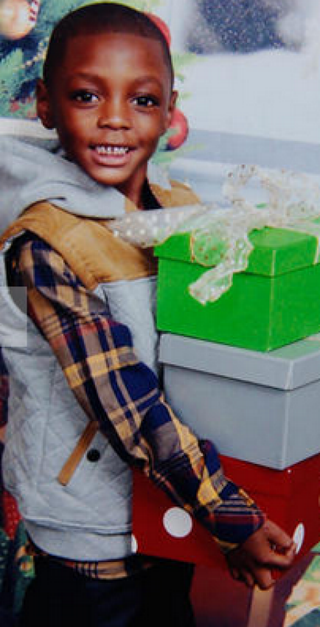 Since Friday, two men were killed and at least 17 other people were wounded in shootings on Chicago's South and West sides, according to the Chicago Sun-Times.
Last weekend, six people died and 26 were wounded in shootings in Chicago, reports the Chicago Tribune.
That's not all. An estimated 135 more people have been shot in the city this year than last year, according to data analyzed by the Tribune. There were 1,419 people shot in Chicago through last weekend, compared with 1,284 during the same time last year.
The grim statistics follow a deadly Fourth of July holiday weekend when at least 47 were wounded and nine killed, including 7-year-old Amari Brown, who was shot while playing outside, the Tribune says.
Chicago Police Superintendent Garry McCarthy blames the problem on weak gun laws, pleading for harsher sentencing in illegal-gun-possession cases at a news conference after the bloody holiday, writes the Washington Post.
"It's real simple," he said at the conference, according to the Post. "Gun possessors are potential murderers. If they don't learn a lesson for carrying the gun, they keep carrying the gun. They get into an argument, now instead of fighting, they shoot."
In the summer of 2013, Illinois passed a "concealed carry" law that allows qualified citizens to carry a firearm, loaded or unloaded, on their person or within their vehicle, according to the Post.