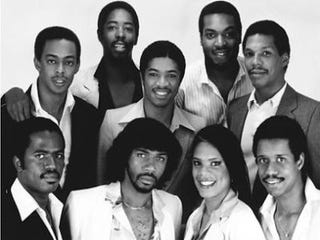 TV One's Unsung will chronicle the musical contributions of Atlantic Starr, the 1980s R&B band made famous for their wildly successful hits "Secret Lovers" and "Always."
The group, which started performing in 1976, scored several hits on the R&B charts throughout the 1970s and '80s, but they didn't achieve breakthrough success until the release of "Secret Lovers" in 1985. Despite having their music sampled by contemporary artists — Usher tapped "Secret Lovers" for his "Love in the Club" remix — few people know what became of Atlantic Starr.
Check out this exclusive clip, and tune in for the full episode on Monday, Jan. 16, at 10 p.m. EST.
Do you have unrecognized vocal talent? Enter TV One's Are You Unsung contest and upload a video of yourself singing. You could win a chance to be featured on the next episode of Unsung. 
If you want to see what's hot on black Twitter, check out The Chatterati.Akoto Ofori-Atta is the editor of The Grapevine. Like her Facebook page and follow her on Twitter.