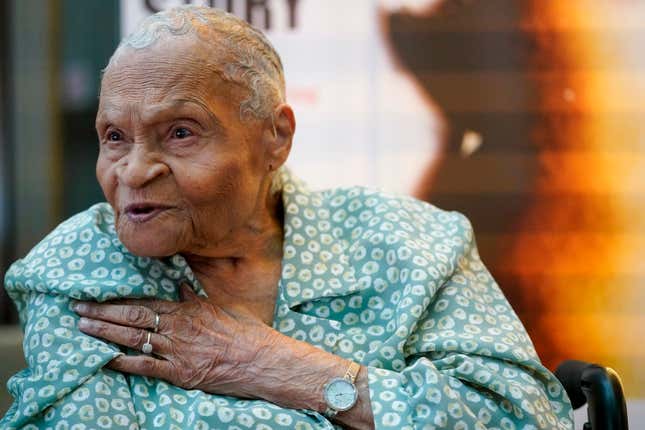 At 109 years old, Viola Ford Fletcher has lived through many significant historical events, from the Great Depression to the January 6, 2021 attack on the United States Capital. But one event hits especially close to home for Fletcher. And now, she is ready to share her story with the world.

"Dip The Pen In Your Own Blood": How To Find Success As An Author | Securing the Bag: Part 2
In Fletcher's new memoir, "Don't Let Them Bury My Story," which is set to release on August 15, she recalls her experience living through the 1921 Tulsa Race Massacre. Fletcher, who was seven years old when she watched her community go up in flames, says that although the event took place over 100 years ago, it left lasting wounds that may never heal.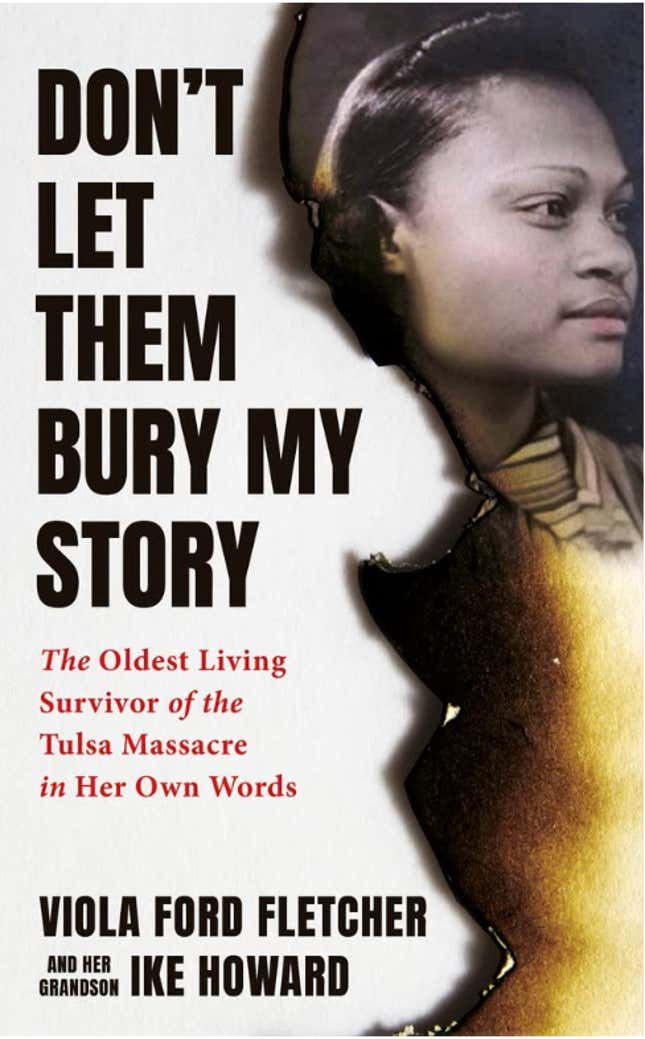 "The questions I had then remain to this day," Fletcher writes in her book. "How could you just give a mob of violent, crazed, racist people a bunch of deadly weapons and allow them — no, encourage them — to go out and kill innocent Black folks and demolish a whole community?"
On June 1, 1921, a group of white rioters looted and destroyed the Tulsa's Greenwood District, after an unconfirmed claim of a Black man assaulting a white woman. At the time, Greenwood, also known as "Black Wall Street," was one of the most affluent Black communities in the country. The violent attack destroyed 35 city blocks, left residents displaced and more than 800 people needing to be treated for injuries. As many as 300 people may have died, according to the Tulsa Historical Society.
Although the residents of Greenwood were never able to completely rebuild what they lost, Fletcher is one of many local residents still fighting for justice. She, along with two other survivors, Lessie Benningfield Randle and Hughes Van Ellis, have filed a lawsuit against the city of Tulsa seeking reparations for the descendants of the victims of the massacre.
"Every day, I have lived through the massacre. While our country may forget this history, I cannot," Fletcher writes in her book.