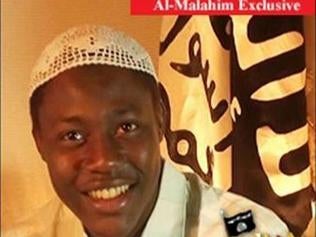 The Washington Post does the legwork on 23 year-old Nigerian terror suspect Umar Farouk Abdul Mutallab, who—like many young people—kept a facebook page, posted on online chatrooms, and experienced conflict with family and friends. From the report:
In his January 2005 posting about his loneliness, Farouk1986 wrote about the tension between his desires and his religious duty of "lowering the gaze" in the presence of women. "The Prophet (S) advised young men to fast if they can't get married but it has not been helping me much and I seriously don't want to wait for years before I get married," he wrote.

At 18, he added, he had not started searching for prospective partners because of social norms such as having "a degree, a job, a house, etc. before getting married." But, he said, "my parents I know could help me financially should I get married, even though I think they are also not going to be in favour of early marriage."

He also wrote of his "dilemma between liberalism and extremism" as a Muslim. "The Prophet (S) said religion is easy and anyone who tries to overburden themselves will find it hard and will not be able to continue," he wrote in 2005. "So anytime I relax, I deviate sometimes and then when I strive hard, I get tired of what I am doing i.e. memorising the quran, etc. How should one put the balance right?"
The CIA couldn't check that out?
Read the whole thing at The Washington Post.