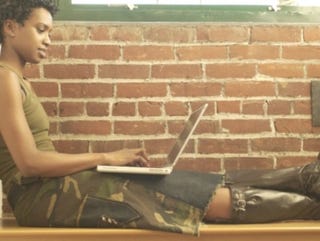 As a reader of The Root, you might have noticed that we recently boosted the amount of news coverage and perspectives that we offer each day. To make sure you don't miss a thing, The Root Newsletter is moving from weekly to daily delivery starting on November 12.
Each morning you'll receive a selection of the latest headlines from The Root in your inbox. From Views to Buzz to photo galleries, podcasts and videos, we'll give you a daily heads-up on what's new and hot on The Root.
If you should ever wish to change your subscription status, simply click on the "Unsubscribe" link at the bottom of the newsletter and submit your email address.
Don't hesitate to contact us at readerfeedback@theroot.com with any questions you might have about this new offering.