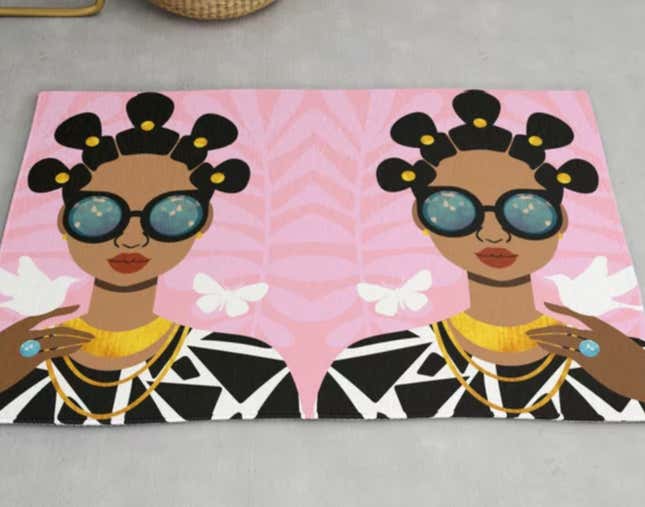 This story is part of our new Start. Build. Grow. series, a celebration of August's Black Business Month.

Since 2009, Society6 has provided a platform for independent artists to sell their work without having to pay for gallery space or expensive exhibition fees.

Today, the site showcases the work of over 450,000 painters, photographers, digital artists and more, and lets customers turn their work into custom-designed furniture and accessories.

As we head into Black Business Month, we wanted to show a little love to some of the talented artists of color who are selling their original creations on the site. From colorful t-shirts to whimsical wall prints, these are some of our favorite Black artists' creations on Society6.