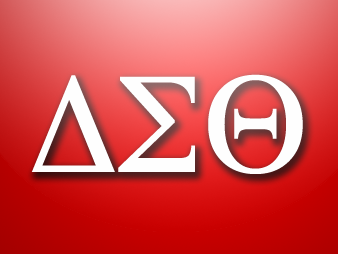 Texas rapist targets Deltas: The Dallas Morning news reports that a serial rapist appears to be targeting suburban members of the predominantly black Delta Sigma Theta sorority in Plano and Denton County, Texas, prompting warnings that local members not advertise their affiliation with the group.
VIDEO: Mariah Carey and Nick Cannon's babies:  Check out their interview with Barbra Walters, complete with footage of 6-month-old Moroccan and Monroe.
Why would Rolex want Tiger Woods as a spokesperson? "Here was the world's most famous watch company — and one of the world's most recognizable brands — casting its lot with a dude many consider a moral reprobate or, worse, a has-been … What on earth is Rolex thinking?" Slate asks.
Steep road to the top for black NFL coaches: The New York Times' William C. Rhoden examines the "historically vexing" relationship between the NFL and African Americans.
In other news: Pat Buchanan Makes Racist Claims in New Book.
Like The Root on Facebook. Follow us on Twitter.