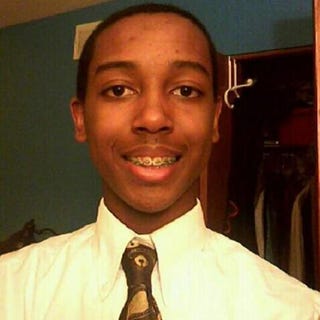 A 15-year-old boy in Lynwood, Ill., fatally shot himself in the head while video-chatting with a friend in what police initially suspected was a tragic accident but was ruled a suicide by the coroner, the New York Daily News writes.
Blake Hannett, a sophomore at Marian Catholic High School, was found slumped in a chair at a desk about 8 p.m. Thursday with a .38-caliber handgun on the floor beneath him, Lynwood police said, the News reports. He had been talking with a friend on FaceTime only moments before the gun went off, leaving the friend with a blank screen, the individual told police, the report says.
Hannett's family told WLS-TV that the teen was home alone and out of fear armed himself with the handgun when he thought he heard an intruder. It went off as he was setting it down in his bedroom, they said. No details were available about why the coroner ruled the death a suicide.
Read more at the New York Daily News.