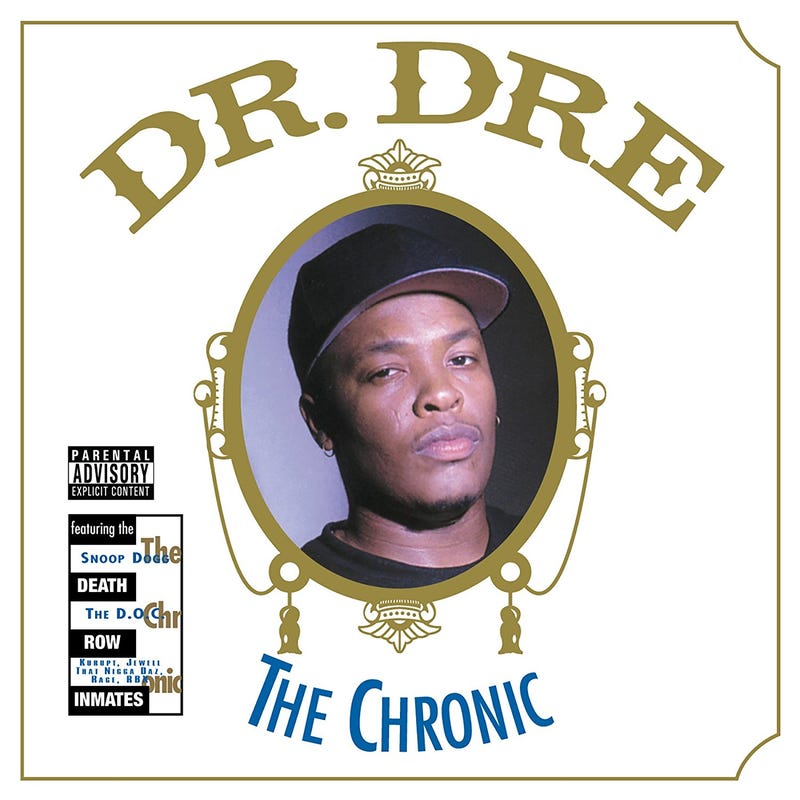 There are a few albums in my life that have held pivotal roles: De La Soul's De La Soul Is Dead, A Tribe Called Quest's Midnight Marauders, N.W.A.'s EFIL4ZAGGIN and Outkast's Aquemini, to name a few. Another of those pivotal albums, Dr. Dre's The Chronic, was released on Dec. 15, 1992, exactly 25 years ago today.
In what can only be described as the most covfefe's of all covfefe's, Baby Boy 2 might actually be a thing. What's that you say? You didn't know Baby Boy 2 was even a possibility because why would anybody sequelize (surprisingly, "sequelize" is a real word, in the same vein that Pinnochio was a real boy) a move that…
Long Beach, Calif., rapper and entertainer Snoop Dogg will be on hand with other celebrities to help raise money for the Flint, Mich., water crisis during the second annual Hoop 4 Water celebrity basketball game next month. According to MLive, the event is organized by the Morris Peterson Jr. Foundation and is…
Shortly after tweeting about fake news regarding his 2005 tax returns, Donald Trump turned his attention to more important news: a rapper's music video. Apparently, Trump has finally gotten wind of Snoop Dogg's video for "Lavender," which depicts Trump as a clown president (life imitating art) with Snoop aiming a gun…
The Los Angeles food-delivery service Trap Kitchen taped a cooking demo with Martha Stewart and Snoop Dogg on Monday at Paramount Studios in Hollywood. Chefs Malachi "Spanky" Jenkins and Roberto "News" Smith made one of Snoop's favorite Trap Kitchen dishes.
In keeping with the stereotype that Black folks are always late, BET aired the 2014 Hip-Hop Awards last night something like three weeks after it filmed in Atlanta. Why? My guess is because there's usually a fight or twelve at the hip-hop awards and BET wanted the ability to edit it out, ya know, just in case. Can't…