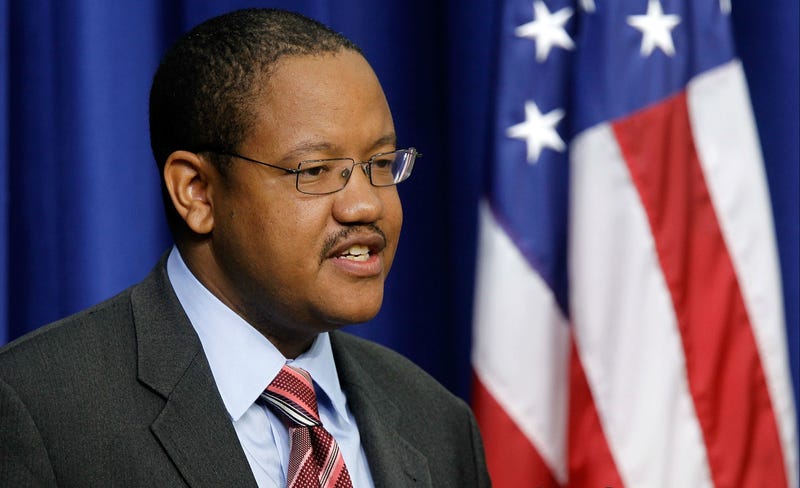 Michael Strautmanis, who's been by President Obama's side since the very beginning of his Senate term, is leaving the White House — where he's currently deputy assistant to the president and counselor for strategic engagement to Senior Adviser Valerie Jarrett — at the end of next week, the Chicago Sun-Times reports.
The Chicagoan with deep ties to the Obama administration will be taking a senior executive position with the Walt Disney Co.'s corporate citizenship team. No word yet on who will replace him. 
Read more at the Chicago Sun-Times.