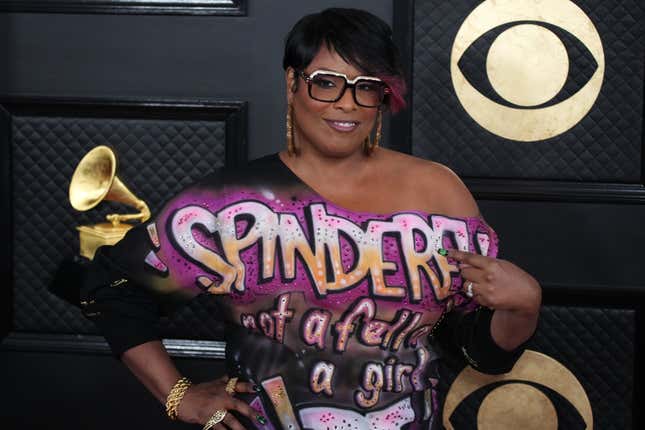 Chicago's National Public Housing Museum (NPHM), the only cultural institution in the country dedicated to telling the story of public housing, is preparing for a grand opening in a new permanent location with a little help from renowned hip hop DJ Spinderella.

Spinderella, who came to fame as one-third of the groundbreaking female hip-hop trio Salt-N-Pepa, is joining the NPHM as Curator of its Music Room – a gallery dedicated to telling the story of the on-going relationship between public housing and American music.
Construction is currently underway on the museum's permanent home, inside the Jane Addams Homes, the city's first federal public housing site. The new location is set to open in early 2024.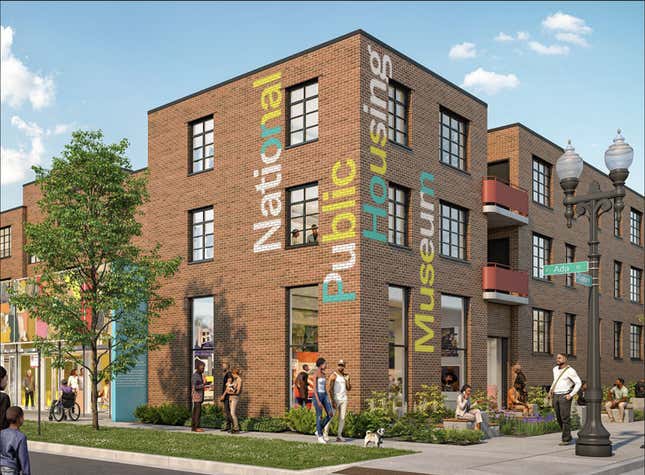 The museum project is deeply personal to Spinderella, who grew up with her parents and five siblings in Brooklyn's Pink Houses, a housing project located in East New York. From her father's records to the DJs spinning on the street in her neighborhood, she says music was a huge part of her experience growing up. And she says she's looking forward to sharing the story with those who visit the NPHM.

G/O Media may get a commission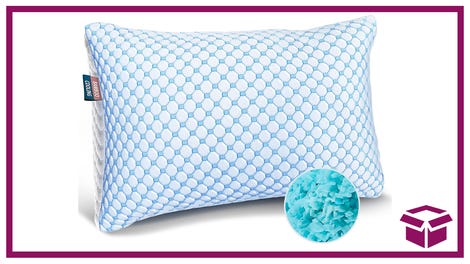 23% off
Nestl Cooling Pillow - Queen Size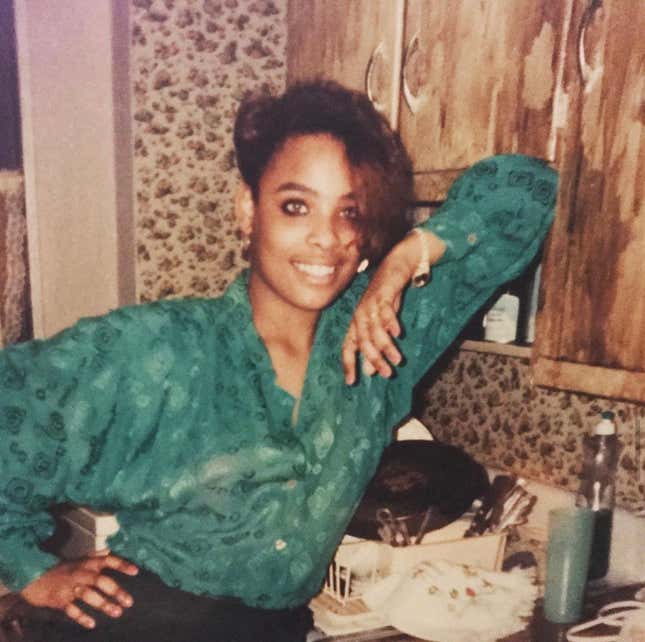 "The story of public housing's influence on American musical tradition and culture is largely untold," said DJ Spinderella in a statement. "Curating the music room at NPHM is important to me, not only because I believe in the museum's purpose, but because my home is my foundation and music is in my DNA. My vision for the exhibit and experience will evoke the nostalgia, the vibe, and the environment that shaped our shared musical culture over decades."

"Spinderella is a legend. Her vast knowledge of music and ability to bring people to the dance floor make her the perfect collaborator as we imagine joyful ways to engage visitors to the Museum," said the Museum's Executive Director Lisa Yun Lee.
The museum's music room will showcase the diverse sounds that have roots in the country's public housing projects, including jazz, country and hip-hop, as well as the well-known artists and musicians, including Jay-Z, Nas, Elvis Presley, Barbra Streisand and Curtis Mayfield who grew up in public housing. In addition to the music room, the museum will also include exhibits on the history of public housing in America as well a series of programs around topics including gentrification and housing insecurity.
The museum's new location will be at 1322 W. Taylor St. on Chicago's Near West Side.