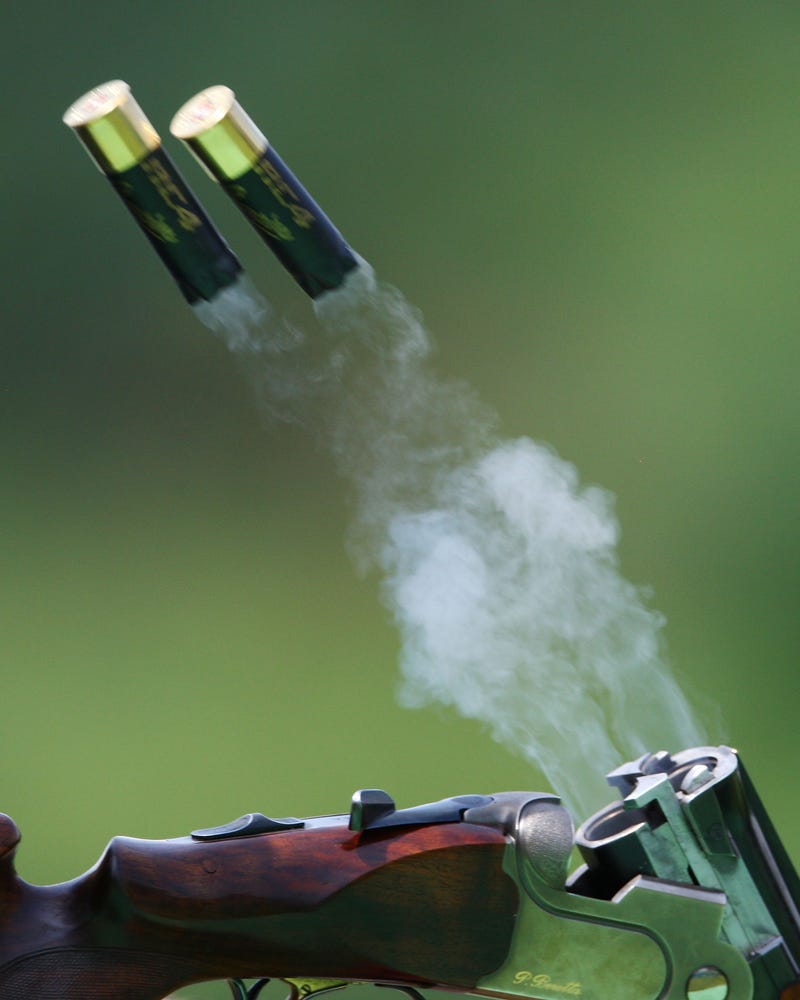 9-year old A-Darrious Finley of Mississippi is dead from a shotgun blast after a dispute with his brother regarding a video game.
According to the ASSOCIATED PRESS, the 9-year old retrieved the gun from his father closet after being beaten at video games by his 11-year old brother, De-Andre. The older boy initially claimed he never touched the weapon, saying his brother had pointed the gun at himself and demonstrated how he was going to shoot him. Forensic evidence showed otherwise and, under questioning, the 11-year admitted that there had been a struggle for the gun before it went off.
At the time of the shooting, the boys' father was outside cutting the grass. He claims the gun was located in a closet unloaded. The younger boy had shot the gun before under his father's supervision, and investigators suspect he knew how to load it himself.
De-Andre Finley is unlikely to face charges as he is under the age of 13 and, according to Marshall County Sheriff Kenny Dickerson, the shooting appeared to be accidental.