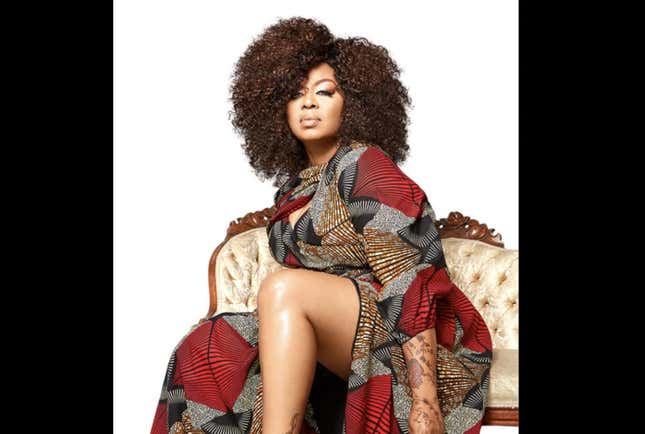 Robin S' 1993 dance track "Show Me Love" was an instant hit, soaring to the top 10 of Billboard's Hot 100 that summer and finding its way into constant rotation in my CD player (I know, don't judge).

And because imitation is the sincerest form of flattery, other artists have showed this song love ever since. The house hit has been sampled by Jason Derulo, Janet Jackson and most recently by Queen Bey herself on "Break My Soul," the first track on her house-heavy Renaissance album.
TMZ recently caught up with the singer who first made the song famous to find out which sample she likes best. Robin said she loves Bey's homage to her now-classic song and says she'd love to collaborate with her in the future. She added that she wouldn't mind making being a guest on her tour.
Small Town Horror Story: The Mississippi Burning of Three Anti-Segregationists
But much to my surprise, the singer said that of all the artists who've sampled "Show Me Love," she likes Kid Ink ft. Chris Brown's "Show Me" best. "I'm a big fan of Chris Brown," she said.
While I, for one, couldn't imagine a world without Robin S's hit, it almost never came to be. The Queens, NY native, born Robin Stone was working as an office administrator and singing on the side when producers Allan George and Fred McFarlane asked her to record a demo of their song, "Show Me Love." The original version dropped in 1990 with barely any buzz and, as Stone admitted, "flopped." But Swedish DJ Stonebridge saw potential in the track and got to work on a few remix versions. And the result is the track I still can't get out of my head today.
"His remix and my vocal…it was a perfect marriage," Stone said in a 2018 interview with Classic Pop magazine.