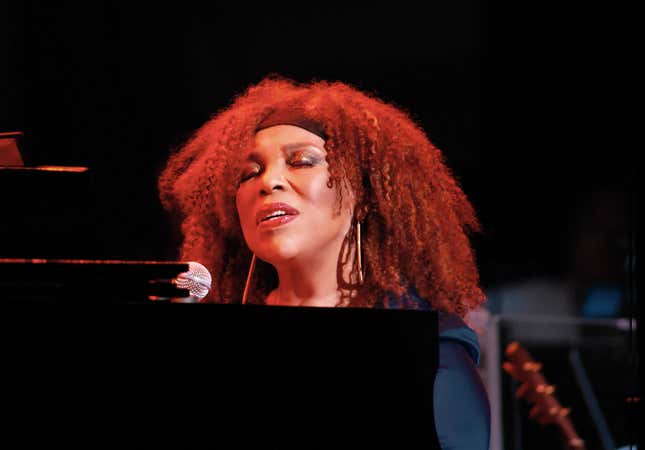 With a legendary music career that includes number-one hits like "The First Time Ever I Saw Your Face" and "Killing Me Softly With His Song," Roberta Flack is a music icon. But in November of 2022, the 85-year-old shared the devastating news that she is unable to sing due to an ongoing battle with ALS.
Remembering De La Soul's David Jolicoeur And The Group's Hit Song "Me Myself And I"
But Flack is not letting her illness slow her down. In fact, the Grammy Award winner is sharing her inspirational story with the littlest readers in "The Green Piano: How Little Me Found Music," an autobiographical picture book geared towards kids ages 4 - 8. Kirkus Reviews calls the book, "A moving testimonial to the effects of instilling a love of live music in childhood."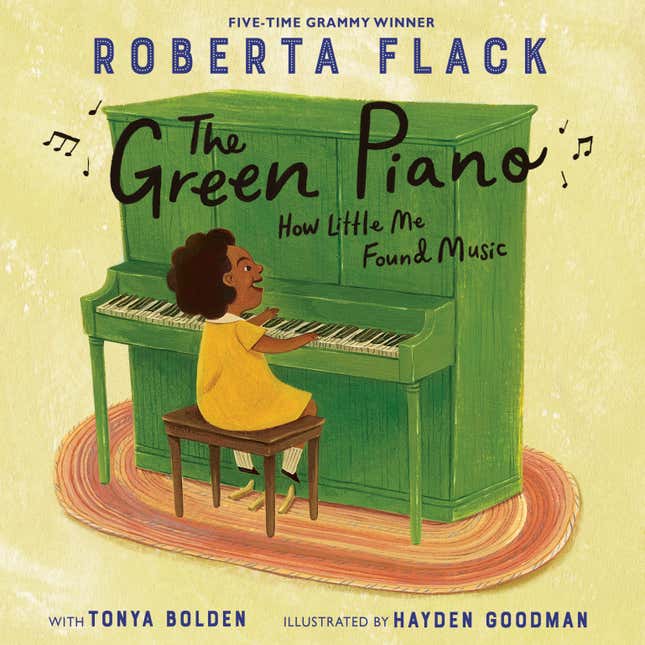 "I have long dreamed of telling my story to children about that first green piano that my father got for me from the junkyard in the hope that they will be inspired to reach for their dreams," Flack says of the book. "I want them to know that dreams can come true with persistence, encouragement from family and friends, and most of all, belief in ourselves."

The book, co-written with award-winning author Tonya Bolden and beautifully illustrated by up-and-coming artist Hayden Goodman, tells Flack's story of growing up in Black Mountain, North Carolina, with dreams of one day owning a piano. When her father brings home a run-down piano from a junkyard, he cleans it, tunes it and ultimately makes his daughter's dreams come true. Young Roberta used that piano to practice and went on to become the celebrated artist who was honored with a Lifetime Achievement Grammy award in 2020.
Ms. Flack is also doing her part to share her love of music with a new generation as the founder of the Roberta Flack School of Music, which provides free music education to children.