During the presidential debates, Hillary Clinton often accused Donald Trump of being a puppet for Russian President Vladimir Putin, a claim Trump strongly denied. U.S. officials had been adamant during the election that Russia was responsible for hacking Democratic Party emails, accusations Moscow denied.
Now Reuters is reporting that the Russian government was in contact with members of Trump's campaign during the election.
"There were contacts," Russian Deputy Foreign Minister Sergei Ryabkov told the Interfax news agency Thursday. Ryabkov added that, obviously, now that Trump has been elected president, talks would intensify.
"These working moments and follow-up on this or that matter will depend on the situation and the questions which face us. But we will of course continue this work after the elections," Ryabkov said, Interfax reported.
Shortly after it was announced that Trump had become the president-elect, Putin called to congratulate him on his victory. Putin also has announced that he's ready to restore ties with Washington, D.C. Trump also says that he plans to meet with Putin before his inauguration in January, Reuters reports.
G/O Media may get a commission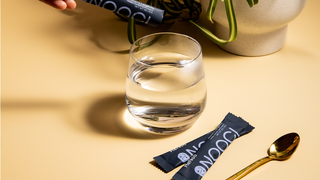 Reuters reports that the Russian parliament erupted in applause when it learned that Trump had become the president-elect of the United States. In his interview with Interfax, Ryabkov said there was no jubilation upon learning of Trump's win.
"We are not expecting anything in particular from the new U.S. administration," Interfax quoted Ryabkov as saying, Reuters reports.
Read more at CNBC.