The Huffington Post is reporting on two recent incidents of on-campus racism.
First, at theUniversity of Alabama, a white student was disciplined for yelling racial slurs at a black student. Days later, racial slurs were found written on a campus sidewalk. "Unfortunately, this incident is not an isolated occurrence on this campus," the president of the university's Black Faculty and Staff Association said.
Meanwhile, a Murray State University professor has resigned after allegedly telling black freshman Arlene Johnson last August that he wasn't surprised that she didn't show up on time to a film he started 15 minutes before class began. Why? Because slaves never showed up on time. (What? We hope it wasn't a logical-reasoning course.) Watch her interview here: 
Racism is never any good, but when it interferes with what should be some of the most confidence-building and positive years of a young person's life (not to mention, in an environment in which they live, learn and socialize all at once), it's extra problematic. For everyone's benefit, the students and professors responsible for these incidents could use courses like Civility, Common Sense and Getting a Life 101.
Read more at the Huffington Post.
In other news: VIDEO: The Q'Osby Family Fights Stereotypes? 'Daily Show' Spoofs Muslim 'Cosby Show' Idea.
G/O Media may get a commission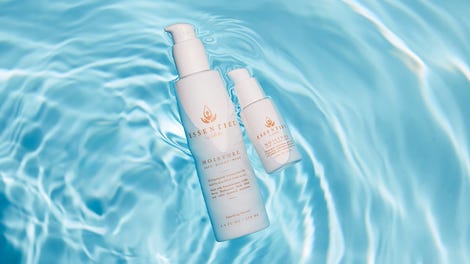 20% off
Essentiel by Adele
Like The Root on Facebook. Follow us on Twitter.