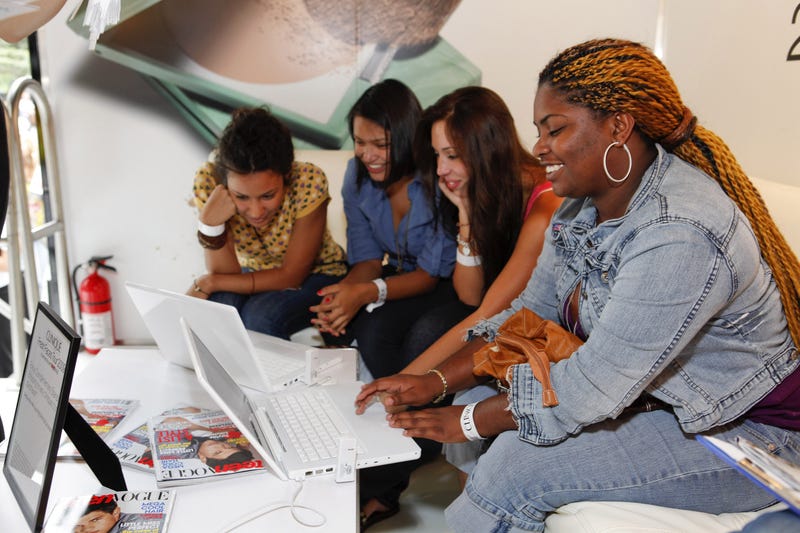 In a story The Buzz peeped on The Grio, it appears a Pew Study has outed Black women who've graduated from college, make less than 30K and have mobile devices as serial Twitterians.
If you're online, the chances are 1 in 5 that you're updating your Twitter or Facebook status, according to a new study by the Pew Internet and American Life Project. And if you're a female African-American college graduate making less than $30,000 a year and hauling around a mobile device, the study says you're probably tweeting more than anyone else.
Quick! Tweet this to everyone you know and don't forget to RT it and toss on the hashtag #sistatweets!